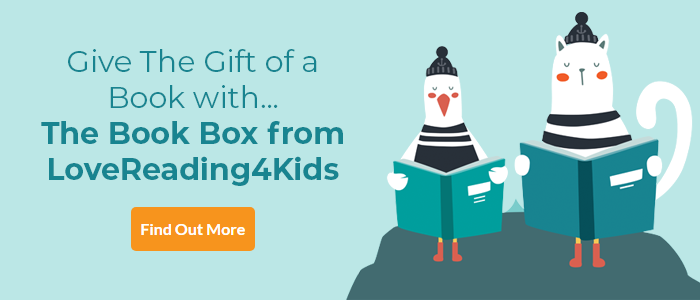 The Traveller's Stone Review
In 'The Traveller's Stone', S.J.Howland has created a wondrous fantasy world, inhabited by the creatures of myth and fairy tale. Any fan of J.K.Rowling, C.S.Lewis or Philip Pullman will immediately feel at home in this fantastical place called Haven. Haven is a world parallel to ours, where giants, fairies, hobgoblins, fauns and brownies co-exist, more or less amicably, alongside humans. Amongst the humans, it is only the Travellers who are gifted with the ability to pass between the two worlds. The book recounts the story of Xander King, a 14-year-old Londoner, who is transported to Haven by a Traveller's stone in the British Museum. But why has he ended up there? Is he really supposed to save this ailing, alien world from both external and internal attack, when he has no knowledge of it's history or culture, where he doesn't feel he can belong? This is a classic rite of passage story, well written and beautifully describing the feelings and emotions Xander goes through as he faces no end of trials to gain his place in this multifaceted society before returning home, a much stronger and more confident person. I really enjoyed reading this novel and was so pleased to discover that this will not be the end of Xander's adventures. 'The Traveller's Stone' is only the first of a planned series of five books and I personally can't wait for the next one in 2020.
Drena Irish, A LoveReading4Kids Ambassador
The Traveller's Stone Synopsis
"Haven't you ever thought it was just a little bit odd that those old fairytales - the myths and the legends - are so similar, your world over? They may use different names but, fundamentally, the stories are all the same." The old stories - the myths and legends - had a purpose. They were told to pass on information and warnings about our world, its inhabitants and the great forces of good and evil that sweep across history. Today, most of this lore is forgotten, and the remnants are nothing but amusing tales for children. Xander King does not believe in fairy tales. He prefers rational explanations, keeping his head down and trying to avoid the inevitable comparisons with his genius mother. The last thing he expects is to have his life turned upside down by an encounter with a mysterious stone tablet, catapulting him into the parallel world of Haven, a place that challenges everything that he thought he knew. Faced with extraordinary creatures, ancient secrets and a heritage he does not understand, Xander is drawn into the struggle to protect the border between his own reality and Haven, and prevent disaster overcoming them both. But, with his own life at stake, he must confront new questions: where does he belong, and is anything in Haven really as it seems? The Traveller's Stone is the first book in this five-part series, where Xander begins to learn the truth hidden in the ancient stories and discovers that he is not so ordinary after all. As the forces of darkness begin to rise once more, blurring the boundaries between Haven and his own world, Xander must recover the old knowledge of how to combat an ancient enemy while seeking the truth of his own origins.
The Traveller's Stone Reader Reviews
In addition to our Lovereading4Kids expert opinion some of our Reader Review Panel were also lucky enough to read and review this title. You can click here to read the full reviews.
If you loved this, you might like these...