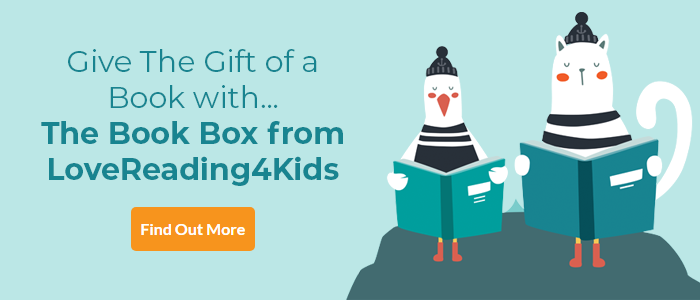 The Song of the Tree Review
A Julia Eccleshare Pick of the Month March 2020
Award-winning author and designer Coralie Bickford-Smith follows up The Fox and the Star with a wonderful new fable celebrating belonging and the importance of understanding those around you. Poetically told, the simple text which is beautifully designed on the page to match the spirit of the words, tells of the importance of shelter and its power to encourage confidence and tolerance as well as empowering development and independence. The interdependence of the bird and the tree in this story is a beautiful telling of a universal theme.
The Song of the Tree Synopsis
A lyrical, heart-warming new tale from the award-winning designer and creator of The Fox and the Star.
Bird loves to sing in the towering tree at the heart of the jungle. It feels like home. When the season changes she must say goodbye, but she isn't ready to let go. As she listens to the other animals, Bird learns to sing a new song.
The Song of the Tree Press Reviews
Another exquisite, clothbound tale from Coralie Bickford-Smith... [her] illustrations are so vivid and patterned, reminiscent of traditional African wax prints, that each page feels alive. The night-time stars and fireflies sparkle, though there's no glitter or foil used, while elsewhere the text swoops bird-like across the page. - Observer
My picture book of the year ... outstanding - New Statesman
I would like to frame each page - Guardian, Books of the Year
A star book for all ages ... the sort you want to keep for ever - Observer
If you loved this, you might like these...