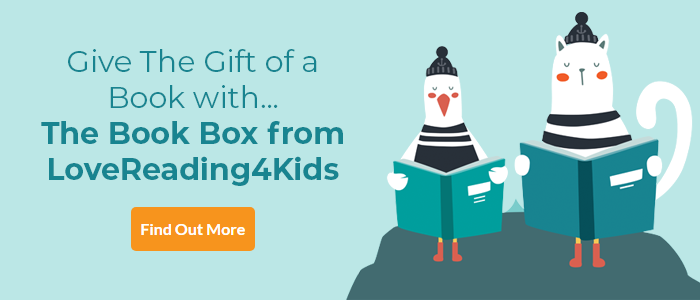 Worst. Holiday. Ever Review
Feelgood, funny, compassionate coming of age novel
Not since Adrian Mole opened his diary have the thoughts and innermost feelings of an adolescent boy been examined so precisely or with such heart. Stan is twelve, shy and a worrier, so the thought of a holiday in Italy with his friend Felix and Felix's family freaks him out. He's going though: we meet him at the airport drawing up a 'duck-it' list of things he hopes he'll never have to do. Little does he know that he'll tick off six out of ten of them on his holiday, and enjoy it too. The first-person narrative lets us in on all Stan's thoughts, but he's a good observer of others so we learn loads about the others in the holiday party too, kids and grown-ups. There are laugh-out-loud scenes and moments of pure agony, and through it all Stan is learning loads about himself and life in general. Honest, revealing, compassionate and so entertaining, this is a must read for all the Stans out there – adults, give yourselves a treat and read it too.
Worst. Holiday. Ever Synopsis
Stan is going on holiday to Italy with his (fifth) best friend Felix and a load of strangers. Stan is absolutely terrified. Luckily, his mum's given him an emergency list that includes how to survive a shark attack, and what to do if he gets kidnapped. Stan thinks that a better list would include how to cope with odd food, and what to do if he accidentally calls Felix's mum 'mum' in front of everybody.
And it soon turns out Italy is full of dangers and things that can go wrong. One thing's for certain, Stan's not going to come back the same boy he left. He just hope he comes back at all . . . Worst. Holiday. Ever is a story about facing fears, dealing with worries, and how it's OK to be anxious, scared, and sometimes a little bit brave.
If you loved this, you might like these...