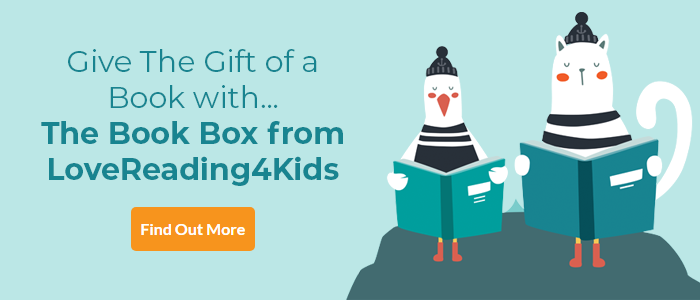 Eight Princesses and a Magic Mirror Review
Here are eight princesses for the Rebel Girls generation: bold, empowered, full of curiosity, adventure and determined to be true to themselves
Longlisted for the UKLA Book Awards 2021
Natasha Farrant's original stories are set in different times all around the world, blending modern and traditional storytelling with glowing full colour illustrations by debut artist Lydia Corry in a glorious gift book.
Other Info
Eight Princesses and a Magic Mirror Synopsis
'Mirror, mirror on the wall... what makes a princess excellent?'
An enchantress flings her magic mirror into our universe. Reflected in it are princesses who refuse to be pretty, polite or obedient. Through the centuries and around the world these girls are fierce, brave, and determined to do the rescuing themselves.
The desert princess protects her people from the king with the black and gold banner.
The forest princess takes a crocodile for a pet.
An island princess explores the high seas.
A mountain princess puts kindness above being royal.
And in a tower-block in a city, Princess saves her community garden from the hands of urban developers.
Eight Princesses and a Magic Mirror Press Reviews
'The author deftly weaves the arc of the mirror's fantastic journey into each girl's journey of self-discovery ... Best of all, though the mirror is a device, it is not a gimmick thanks to the author's engaging plot and the illustrator's evocatively playful, full-colored drawings that border each story.These tales are enchanting in both their realness and their whimsy' Kirkus
'This collection of original stories about princesses who are bold, empowered, full of curiosity, adventure and determined to be true to themselves will appeal to those ready to move beyond Cinderella, Snow White, Aurora and company ... Perfect for newly independent readers' Barbara Braxton (Teacher Librarian)
'No fewer than eight timely and timeless young female royals pick up the tale's thread of dauntless independence ... The results are unpredictable, exuberant, fascinating. For girls with a mind of their own and for boys who might want to understand why girls are different, and so very much just like themselves' Bookanista
'Tales of empowerment and bravery, with nuggets of wisdom for any little princesses who may need a boost to their own self-confidence' Evening Echo
'A glorious adventure' Metro
'A thrilling adventure' The Times, Children's Book of the Week
If you loved this, you might like these...