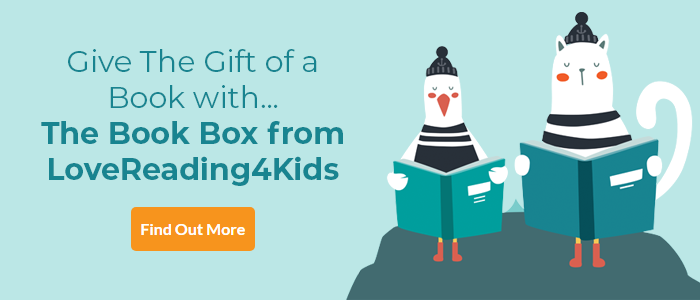 Exquisite :The Poetry and Life of Gwendolyn Brooks Review
Shortlisted for the UKLA Book Awards 2021
A picture-book biography of celebrated poet Gwendolyn Brooks, the first Black person to win the Pulitzer Prize Gwendolyn Brooks (1917-2000) is known for her poems about real life. She wrote about love, loneliness, family, and poverty-showing readers how just about anything could become a beautiful poem.
Other Info
Exquisite :The Poetry and Life of Gwendolyn Brooks Synopsis
Exquisite follows Gwendolyn from early girlhood into her adult life, showcasing her desire to write poetry from a very young age. This picture-book biography explores the intersections of race, gender, and the ubiquitous poverty of the Great Depression-all with a lyrical touch worthy of the subject.
Gwendolyn Brooks was the first Black person to win the Pulitzer Prize, receiving the award for poetry in 1950. And in 1958, she was named the poet laureate of Illinois.
A bold artist who from a very young age dared to dream, Brooks will inspire young readers to create poetry from their own lives.
Exquisite :The Poetry and Life of Gwendolyn Brooks Press Reviews
This fine biography should ignite readers' interest in exploring Brooks's exquisite writing. -- Publishers Weekly
Cabrera's acrylic paint illustrations perfectly exemplify the title. . . A joyfully illustrated celebration of Brooks' good and important work. -- Kirkus
The biography's awestruck, reverent tone is matched by the gorgeous acrylic paintings. . . A visually remarkable and inspiring introduction to the life of Gwendolyn Brooks. -- School Library Journal
Cabrera's strong, carefully composed acrylic illustrations beautifully evoke both the joy and the hardship in Brooks's everyday life and in the life of the community that inspired her. Slade's attention to detail, vigorous prose, and judicious use of the poet's own words make this biography, and its subject, stand out. -- Horn Book Magazine
If you loved this, you might like these...