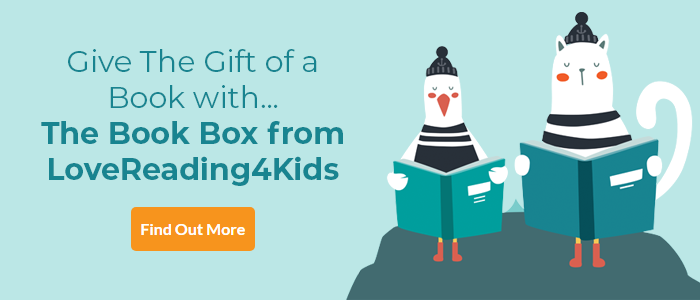 Not My Problem Review
She can fix anyone's life except her own...
Aideen can fix anyone's problem – just not her own in this outrageously funny YA novel with a lesbian heroine at its centre. From the author of The Falling in Love Montage, shortlisted for An Post Irish Book Award and KPMG Children's Books Ireland Award.
Not My Problem Synopsis
When Aideen agrees to help ambitious class swot Maebh Kowalska deal with her crazy workload, she doesn't expect to end up reluctantly pushing Maebh down the stairs. With this, Aideen becomes the school 'fixer': any problem a student has, Aideen will sort it out, from stealing confiscated mobiles to breaking into parties. All she asks for is a favour in return. But Aideen's own life is a mess - her mam's drinking again, her BFF Holly is avoiding her and she's skipping school.
Spending more time with the uptight (but annoyingly cute) Maebh and chatterbox Kavi, Aideen starts to wonder: can every problem be solved?
Not My Problem Press Reviews
I howled with laughter. Derry Girls but better, with such a massive heart -- Joanna Nadin
[A] charming novel for young lesbians - The Bookseller
Praise for The Falling in Love Montage;
It's so special, so arrestingly heartfelt, and so painfully, gorgeously real Becky Albertalli
An outrageously comic, moving debut Guardian
If you loved this, you might like these...