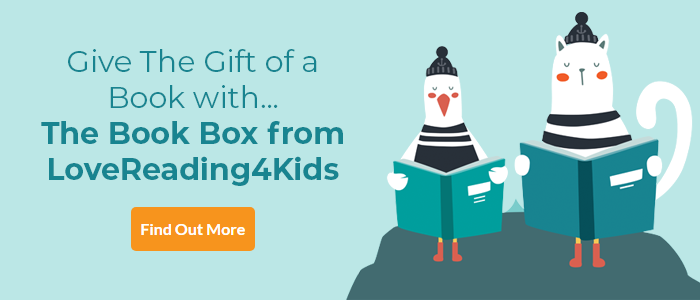 I Love My Bike Review
A celebration of family relationships, bike-riding and being outdoors
Well we all love our bikes. Don't we? This charming picture book tells the story of why this is. From the first push down on the pedal to the independence of making your own journey "I get to decide if I turn left or right. Not Dad. Just me." The travails of the young (and old) cyclist - the 'big huge hills' where the bike gets lazy and the inevitable tumble after which 'I'm never ever riding the stupid bike again' - are endured and overcome. The greater joys of achievement, scenery and connection with the landscape will be familiar to everyone who has ever turned a pedal. "This is my place now all because of my bike".
Sam Usher's illustrations capture the exhilaration and occasional panic of self-propelled speed and the rhythm of the writing echoes the rotation of the pedals and the whirring of the wheels and makes it perfect for reading aloud. ~ Sam Huby, Bikemonger
I Love My Bike Synopsis
There's a flame on the frame and I love how it feels from my head to my heels when my feet push the pedals and the pedals turn the wheels.
I love my bike.
I Love My Bike is a picture book about a daughter learning to ride a bike with the help of her father. It's also about that exhilarating feeling you get when you succeed at something for the first time as a child. And, most importantly, it's about learning that when you fall off, the best thing to do is get back on again!
Celebrating both family relationships and being outdoors, this is the perfect read for families everywhere.
I Love My Bike Press Reviews
A warm read-aloud story of family relationships and the joy of getting outdoors. -- Fiona Noble - The Bookseller
If you loved this, you might like these...
CHECK OUT OUR INDIE AND SELF PUBLISHED BOOK REVIEW AND PROMOTION SERVICE
Read More
×