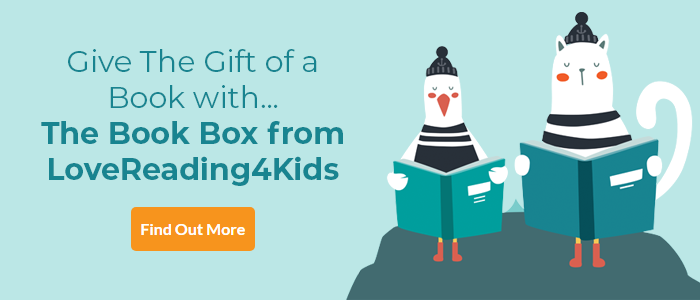 The Beach Puppy Review
Sun, sand and a sausage dog in Holly Webb's charming animal story
Interest Age 5-8
From worldwide bestseller Holly Webb comes The Beach Puppy – the adorable story of a puppy's exciting first trip to the seaside. Well-known for her heart-warming animal stories, Holly's Barrington Stoke debut is no exception. Featuring gorgeous full-colour illustrations from Ellie Snowdon, The Beach Puppy is a sweet, summery delight for all animal lovers.
Other Info
High quality cream paper and a special easy to read font ensure a smooth read for all.
About the Little Gems series: Little Gems are in a gorgeous new chunky format, with high-spec production including coloured endpapers and jacketed flaps with activities. Additional features include high quality cream paper, Barrington Stoke font and illustrations on every page. They are perfect for 5-8's. These quality stories promote good reading practice for all newly independent readers.

We've got some great stuff related to this book in our KidsZone.
Head over there and check it out now.
The Beach Puppy Synopsis
Ruby's dad has arrived home with a wonderful surprise - Coco the sausage dog puppy! And when the family go on holiday to the seaside, of course Coco will be coming too. The beach is a thrilling place for a dog - so many sights, smells and holes to dig! Ruby and Coco can't wait to spend the day splashing in the waves and playing in the sand. But disaster strikes when Coco disappears. Suddenly she's lost and all alone on the huge, busy beach ... Will she ever find her way back to Ruby?
Worldwide bestseller Holly Webb makes her Barrington Stoke debut with a truly adorable sausage-dog tale!
If you loved this, you might like these...