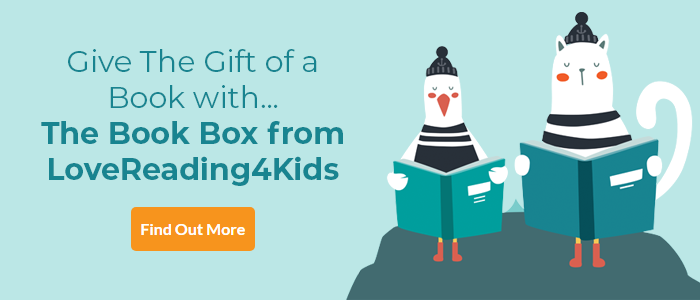 I Love You More Review
A beautifully written and illustrated book
'I Love You More' - a beautifully written and illustrated book answering the almost impossible question of why a mother loves her child so unconditionally.
Each page is gloriously sentimental and packed with detailed pictures. The mother bear attempts to tell her cub how much she loves it by comparing her love to various images in nature, her love being gentler than snow and brighter than the stars. It would be a lovely book to keep as a memento, or to give as a present to a new baby.
As I read it, I was really reminded of 'Can't you Sleep' by Martin Waddell and 'Guess How Much I Love You' by Sam McBratnay. Definitely out of the same stable and equally lovely.
Rosie Watch, A LoveReading4Kids Ambassador
I Love You More Synopsis
"I love you more," says Mummy Bear.
"More?" asks Baby. "How much is that?"
Tag along a gentle, loving journey with Mummy and Baby, as they explore the tallest mountain, the deepest ocean, and the twinkliest star. The world is full of wonders, but their love for one another is more…
I Love You More is a beautifully illustrated story which encapsulates the unconditional, loving bond between a mother and her child. It's a wonderful bedtime read for young children aged between 2-7. This heartwarming story is truly a gift, made to be loved by children all over.
If you loved this, you might like these...