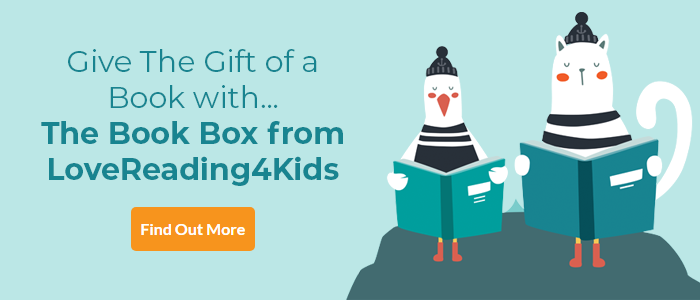 Space Detectives: Cosmic Pet Puzzle Review
A puzzling new case for your favourite junior space detectives
Best friends Connor and Ethan are back with a new case: someone – or something – has taken young Alfie's adorable must-have new Synthpet, Smurble. Can our junior space detectives track down missing Smurble and keep their demanding new client onside? If they don't, it's a one-way trip to the Detention Swamps of Pluto for Connor …
Their efforts bring them up against trash piranhas, see them hitch a ride on a Venusian racing newt and help them realise some important things about friendship.
It's another funny, fast-paced adventure in a setting where anything is possible. As far out as the action gets, Dapo Adeola is there to meet it with his fantastically lively black and white illustrations. Great fun!
Space Detectives: Cosmic Pet Puzzle Synopsis
Grown an extra head and don't know why? Pocket money stolen by a green blob? Lost your peculiar pet? You need the Space Detectives!
What seems like a simple case of a missing pet soon has the Space Detectives completely bamboozled! This is no ordinary pet - it's a synthpet, where owners mix in different animals to make a totally unique one-of-a-kind pet.
The missing pet has the body and legs of a cat, a duck's bill, long rabbit-like ears and the scaly tail of a crocodile. A creature like that should be easy to spot, right? Not on Starville, the universe's biggest space station where every inhabitant looks different - it's like looking for a star in a galaxy. Where should our heroes Connor and Ethan even begin?
Another out-of-this-world adventure awaits!
Space Detectives: Cosmic Pet Puzzle Press Reviews
Praise for Space Detective;
Immensely, cheerily silly - Guardian
'A thunderously good read, so funny and action packed. Children are going to love it!' - Serena Patel, author of Anisha, Accidental Detective
If you loved this, you might like these...