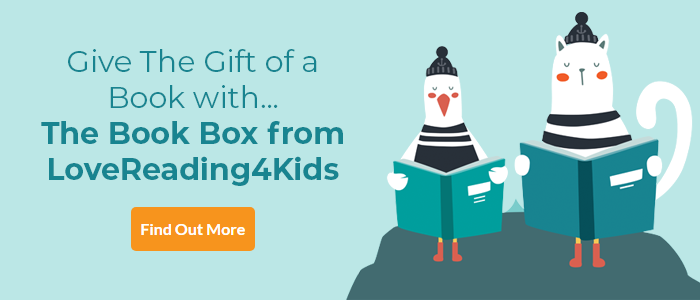 Soul Eater Review
Book 3 Chronicles of Ancient Darkness
Authenticity and sharp attention to detail are the hallmarks of Paver's writing. Research for Soul Eater took her to the snowy foothills of the Carpathian Mountains in Transylvanis, to Finland, to Greenland and to Northern Canada, where she spent time learning the traditional skills of the Inuit people and, in Churchill, came face-to-face with wild polar bears. Paver says, 'Luckily I was downwind, a made a hasty retreat to the settlement before the bear caught my scent; but I'll never forget the heart-lurching moment when I spotted that long white neck stretching upwards to sniff the wind.' Soul Eater is the eagerly awaited third installment in the highly acclaimed Chronicles of Ancient Darkness series which launched Paver onto the international book scene. We rate this series incredibly highly with the belief that children from 9 upwards will love the adventure, the mystery, the fear and the friendships that the author has so cleverly intertwined within the story.
Other Info
The Chronicles of Ancient Darkness
Soul Eater Synopsis
Torak has survived the summer and his heart-stopping adventure in the Seal Islands. He and Wolf are together again. But their reunion is all too short-lived. As mid winter approaches Torak learns the worst from the White Fox clan - Wolf has been snatched. In a desperate bid to rescue him Torak and Renn must brave the frozen wilderness of the Far North. They tread a deadly dangerous path as they step into a world of deceit,treachery and lies and come face to face with the the most powerful and feared mages alive. Cruel Thiazzi, the Oak Tree Mage, Seshru the Viper Mage, beautiful and manipulative, and Nef the gruff Bat Mage - here too is Eostra, the mysterious Masked One - all of them bound by their desire for all creatures to bow before them. Under the dark wings of night Torak confronts vengeful ice bears, mistrust, broken promises and a terrifying evil. Another step is taken on his quest to destroy the Soul Eaters, but with it comes the burden of an utterly chilling secret of his own...
Soul Eater Press Reviews
Hugh (11): Once I had picked up the book I could not put it down and I read till long past my bedtime and every morning. I was in Torak's world all day and in my bed I'd go over what I'd read and guess what would happen next. It is so unpredictable that I was almost always wrong! It was a thrilling read!
If you loved this, you might like these...