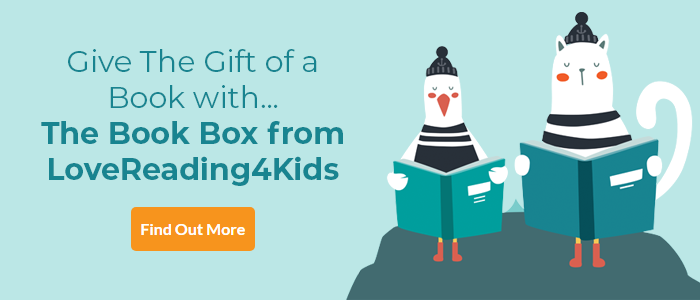 The Resistance Review
This is an absolutely chilling, powerful sequel to Gemma malley's acclaimed debut, The Declaration. With a dark and sinister vision of the future, it is set in 2140, The Resistance is an incredibly thought-provoking read. We raved about her first novel and this one is once again beautifully written, tightly plotted, utterly compelling and completely impossible to put down.
To find out even more about this series click here to visit a site created by the publisher.
Click here to download a document where Gemma talks about the inspriation behind the Declaration series.
The Resistance Synopsis
The year is 2140. Peter and Anna are now living on the Outside as Legals. Impatient to see action as an agent in the Underground, Peter is tasked by Pip, its charismatic leader, to infiltrate Pincent Pharma Corporation and find out what's going on in the secret Longevity programme.
The Resistance Press Reviews
Gemma Malley is a really distinctive voice in the world of children's books. She brings a powerfully intelligent approach to her stories and never 'dumbs down' the complexity of her philosophical and political debates, but she does it in the context of a brilliantly plot driven character focused story which carries the reader along through the narrative in an utterly compelling way.
Her books challenge the reader to think about the world and current issues that face us all, the quest for eternal youth, the overpopulation of our planet, the need for us each to take responsibility for our actions as well as for the actions of the governments we put in place. She allows the reader to explore the story and at the same time really explore their own opinions.
Gemma Malley has created four exceptionally fine novels in the short time she has been writing and I firmly believe that it is only the beginning of her long and stellar career.
Sarah Odedina Publishing Director Bloomsbury Children's Books
If you loved this, you might like these...