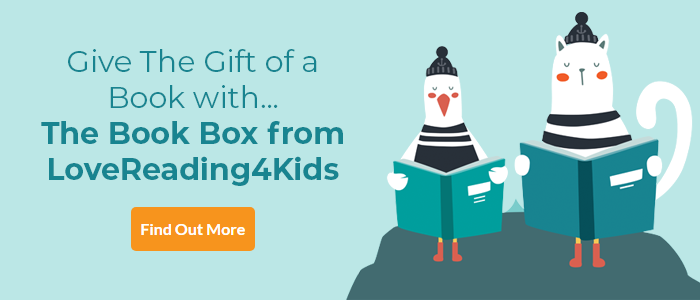 The Doomsday Machine: Another Astounding Adventure of Horatio Lyle Review
Horatio Lyle takes his trusted and faithful friends, Tess (thief), Thomas (the toff) and Tate (the hound), into mortal fear and danger in his latest quest to quash a murderous plot even though the plot he's unearthed involves the murder of people he doesn't really care for. Catherine Webb published her first novel at just 14 and has quickly established herself as one of the most talented and exciting young writers in the UK and garnered comparisons with Terry Pratchett and Philip Pullman. Her books are brilliantly plotted, time and place superbly portrayed and the characters wonderfully imagined. There are two further Horatio Lyle titles, The Extraordinary Adventures of Horatio Lyle and The Obsidian Dagger.
The Doomsday Machine: Another Astounding Adventure of Horatio Lyle Synopsis
The thrilling third instalment of the ongoing and unbelievable adventures of Horatio Lyle! London, 1865. There are many mysteries in this world that are yet to be resolved. Some of them, man was not meant to know. Scientist, inventor and occasional sleuth, Horatio Lyle, is a man of science - a man of reason. As such, he does not care for the Tseiqin and the strange, mystical enigma they represent. But when news reaches him of a plot to remove them - through the simple expedient of mass murder! - well that presents a problem for a man of moral fortitude. A decent man. A man like Horatio Lyle. Once more leading his young friends, Tess and Thomas, and his faithful hound, Tate, into a series of the most appalling dangers, Lyle leaps to the rescue of his mortal enemies. But when the dust clears and the menace has been confronted, there remains one rather pressing question for occasional Special Constable Horatio Lyle: who's going to rescue him?
If you loved this, you might like these...
CHECK OUT OUR INDIE AND SELF PUBLISHED BOOK REVIEW AND PROMOTION SERVICE
Read More
×