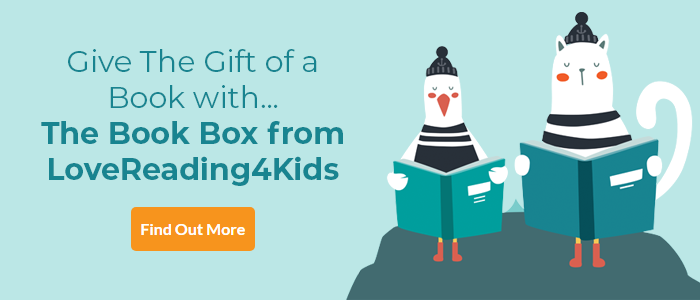 The Vile Village (A Series of Unfortunate Events 7) Review
This bestselling series (in fact in the top five of bestsellers of the last decade), now at long last available in paperback. More terrifying than a mob, and almost as ill-tempered, this is the seventh in the series. The miserable lives of the Baudelaire orphans continue as they are relentlessly pursued by the evil Count Olaf. Lemony Snicket goes from strength to strength and in The Vile Village we see Count Olaf up to tricks bigger and better than ever. "The Vile Village" of the title is a place you don't want to be, with Snicket getting darker than ever. The Baudelaire orphans go to a village called V.F.D. as part of a Village Adoption Scheme, and they get into a series of scrapes. With all the usual Snicket devices in place, readers old and new will not to be disappointed.

Throughout 2010 further titles will be released in the long-awaited paperback format. Rest assured we'll be the first to know when they're coming. To go to our special 'Series of Unfortunate Events' click here.
The Vile Village (A Series of Unfortunate Events 7) Synopsis
There is nothing to be found in the pages of these books but misery and despair. You still have time to choose something else to read. But if you must know what unpleasantries befall the charming and clever Baudelaire children read on... The Vile Village : Why would anyone want to open a book containing such unpleasant matters as migrating crows, an angry mob, a newspaper headline, the arrest of innocent people, the Deluxe cell, and some very strange hats.
If you loved this, you might like these...
CHECK OUT OUR INDIE AND SELF PUBLISHED BOOK REVIEW AND PROMOTION SERVICE
Read More
×