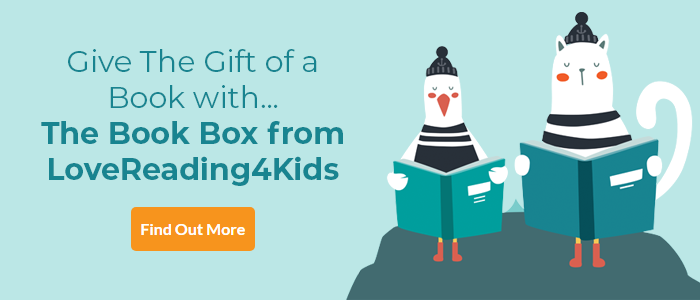 Blue Banana: Sinclair the Wonder Bear Review
This is a Blue Banana title, perfect for developing readers who, either alone or in shared reading, are able to enjoy a single story. Featuring Sinclair, the Wonder Bear readers can join him as he flies all over the world helping people out. I wonder what adventures he'll have tonight? Sinclair, Wonder Bear is part of the Banana Books reading series – quality stories for young readers – which in turn is divided into Green, Blue and Red Bananas. Green Bananas, are for first readers, generally from 3-5 years, Blue Bananas, like this one are for developing readers (age 5+) and Red Bananas are for newly fluent readers (age 6+). Every one of them is written and illustrated by well established authors and artists.
If you enjoy reading this Blue Banana and/or would like to see other titles in the bunch then click here.
Blue Banana: Sinclair the Wonder Bear Synopsis
Sinclair is no ordinary teddy bear. At night, when his owner Emily is fast asleep, he becomes a Wonder Bear, flying all over the world, and magically changing himself into new materials to save people in danger. One night he's a very busy bear indeed. First in India, he changes into steel to mend a broken track before a train full of people arrives. Then in France, he transforms himself into a powerful magnet to help the Madame free her pet dog Lucile. In Australia, Sinclair turns into a window in a glass-bottomed boat to help his friend Captain Baz. Then he becomes stretchy rubber to save a little boy from the water. But after all that hard work even Wonder Bears get sleepy, and as the sun rises, he flies home to Emily before she wakes up.
Blue Banana: Sinclair the Wonder Bear Press Reviews
'I love Bananas! They're just right for the very young. They take children on adventures into life, into the imagination and into reading for pleasure' - Wendy Cooling, creator of Bookstart
If you loved this, you might like these...