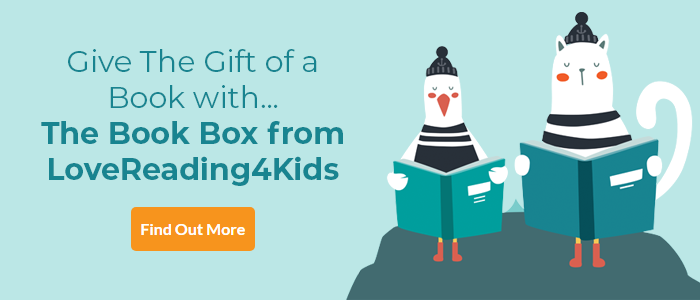 Pillywiggins and the Tree Witch Review
Shot through with fairy magic, Pillywiggins is a charming story for all those who love to believe in something a little bit different. Having just moved house, Natasha doesn't feel especially welcomed until she meets Jamie who soon introduces her to the statue of a stone fairy. Pillywiggins, as the fairy is called, is trapped and there is only one way Natasha can rescue her: she must go to fairy land herself. Can Natasha succeed in her dangerous mission and what will fairyland be there when she gets to it? Natasha finds that she has been blessed with a kind of magic too.
Pillywiggins and the Tree Witch Synopsis
When Natasha moves to a new house, she discovers a statue of a fairy in her garden beneath a huge menacing fir tree, which Natasha is sure is a witch. Gradually, with the help of a local boy, she unravels an ancient story that fairies stole the witch's baby and as revenge she turned a fairy to stone. Natasha realises that the only way to free the stone fairy, Pillywiggins, is to go into Fairy Land herself and rescue the witch's baby. But legend says that any human who enters Fairy Land may age decades or never come out at all.
If you loved this, you might like these...
CHECK OUT OUR INDIE AND SELF PUBLISHED BOOK REVIEW AND PROMOTION SERVICE
Read More
×