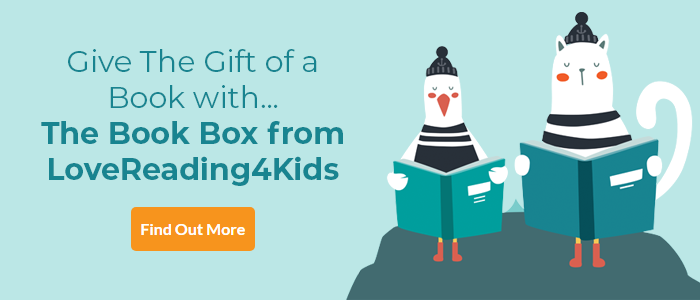 The Mystery of Wickworth Manor Review
Two children thrown together on a residential week in Wickworth Manor find a mystery at the heart of the handsome stately home that provides a gripping diversion! Bouncy Paige and the reserved Curtis make an unlikely pair but their determination to solve the puzzle and uncover the story of the family's link with slavery that lies behind the hidden portrait turns them into eager sleuthing partners – and firm friends. Exciting and with lots of action, it also gives some background on the slave trade.
The Mystery of Wickworth Manor Synopsis
Paige Owens, bright, cheeky, confident, cannot wait to go to secondary school. Curtis Okafor, wary and much less confident, is not so sure. The only thing they share in common is the first letter of their surnames - which ensures they are forced into each other's company on a school trip to Wickworth Manor, the local stately home. Then Curtis finds a portrait in his bedroom of a young black servant dressed in livery. But why is the portrait hidden in the bedroom and not in pride of place alongside the other portraits in the manor? And then Paige finds a letter, written over 200 years ago by Miss Verity Burton, who used to live at the Manor, that mentions the portrait.
The Mystery of Wickworth Manor Press Reviews
Praise for How Ali Ferguson Saved Houdini:
'Its ingenious ideas, humour and clear, unfussy style keep the pages turning speedily to the feel-good conclusion, which is moving without being mawkish' - Sunday Times

'Creating novels that engage children and at the same time show how books can help them explore difficult questions about their own experience is perhaps the ideal of children's fiction, but it's a difficult balancing act ... Elen Caldecott has achieved this balance beautifully' - Observer
Praise for Operation Eiffel Tower:
'Perfect for Jacqueline Wilson fans' - The Bookseller
'Funny ... poignant ... hilarious' - Julia Donaldson
If you loved this, you might like these...