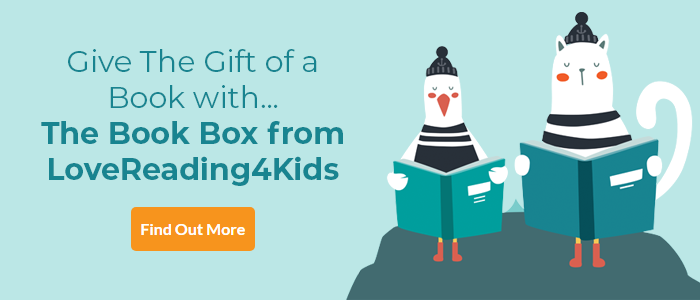 Knight Quest Review
Tom's second mission leads him to the time of King Arthur. Now he must meet the heroic Knights of the Round Table and find the legendary golden sword. Will Tom be brave enough to fulfil his mission?
Join two brave heroes on one incredible treasure hunt through the most exciting moments in history. This is the second book in a new time-travelling series - perfect for fans of Beast Quest. We asked some lucky readers to review the first in the Time Hunters series - Gladiator Clash...click here to see what they thought!
Knight Quest Synopsis
Tom and Isis land in the realm of King Arthur, who needs to recruit more Dragon Knights to his army. To prove their worth the would-be knights must find a precious sword, hidden within dark, unknown caves. Tom and Isis are certain the sword will lead them to the next amulet, but can they fight off the other knights and get to it first?
Join Tom and Isis on their action-packed journey through history as they search for the hidden treasure and try to break the ancient curse.
Visit www.time-hunters.com for lots more information on the series, activities & competitions.
The full set of Time Hunters books

Gladiator Clash
Knight Quest Press Reviews
I thought it was epic. I really enjoyed it. It was really exciting and I loved the adventure. Sam, aged 8.
Fascinating! Cool, good and easy to read. Lauren, aged 8.
I read it in one afternoon because I liked it so much. Noah, aged 7.
If you loved this, you might like these...