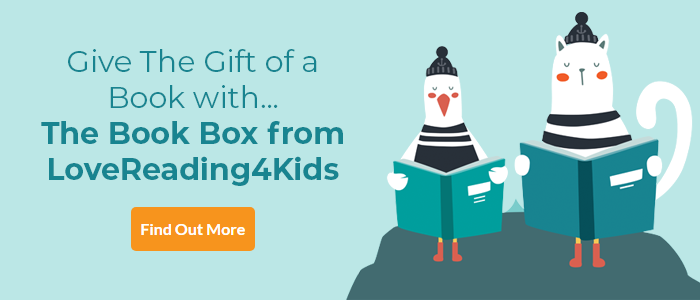 LoveReading View on Food Fright
Meet the amazing monster customers and try the foul-food at Fuzzby's diner - the third book in the hilarious 'Monster and Chips' series from author and illustrator, David O'Connell.
We asked a small number of our Lovereading members to review the first in this funny series - Monster and Chips. Here's a taster of what they thought....'I thought this book was AWESOME, disgusting and horrible all at the same time!.'
Click here to read more!
Food Fright Synopsis
Somewhere hidden in the city is a very special diner where customers are monsters! Joe the 'hooman' is starting to get the hang of flipping squashed-frog burgers and serving slug and chips at the monster diner. He's even made some monster friends and together they are off to cater at the monster funfair?! Has Joe got the stomach for the Big Squeal, and the Splodgem Dodgems? With a specials board that'll make your tummy churn, take a seat at Fuzzby's and join the fun
Visit www.monsterandchips.com for more about this series, competitions and games.....and lots more revolting recipes...
And download 5 exclusive cards of key characters from the books here!
Food Fright Press Reviews
'Lots of wacky monsters, slapstick humour and cartoon strips to please.' The Bookseller
'Made me laugh out loud again and again. If you like funny stories you'll love this!' Sam, age 9
'So gripping that you will be attached to it like cheese on toast stuck to the carpet.' Adam, age 9


If you loved this, you might like these...