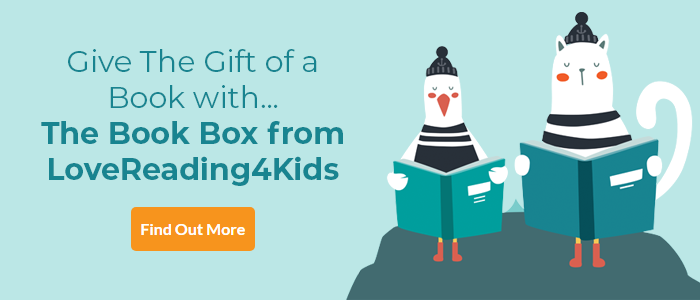 The Boy at the Top of the Mountain Synopsis
When Pierrot becomes an orphan, he must leave his home in Paris for a new life with his Aunt Beatrix, a servant in a wealthy household at the top of the German mountains. But this is no ordinary time, for it is 1935 and the Second World War is fast approaching; and this is no ordinary house, for this is the Berghof, the home of Adolf Hitler. Quickly, Pierrot is taken under Hitler's wing, and is thrown into an increasingly dangerous new world: a world of terror, secrets and betrayal, from which he may never be able to escape.
One of our Books of the Year 2015
The Boy at the Top of the Mountain Press Reviews
'It's impossible to put down: devastating and devastatingly good, one of my top three children's novels of the year so far ... A difficult story to pull off, but with his perfect pacing, lack of sentimentality and refusal to submit to a neat end, Boyne has won me over - all over again' The Times
'A remarkable feat ... Compelling' Guardian
'Disturbingly vivid, utterly readable and appealing to audiences of all ages' The Bookbag
If you loved this, you might like these...