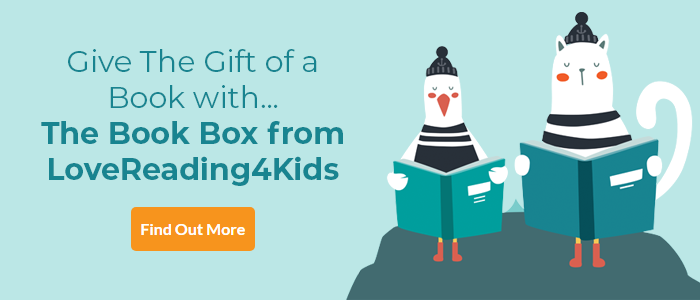 The Terrible Thing That Happened to Barnaby Brocket Review
In an entertaining adventure that is also full of charm and whimsy, best-selling author John Boyne champions the right of children to be different. Barnaby Brocket's parents want only thing – to lead an utterly normal life. But when Barnaby, their third child is born, they know at once that he is very far from normal. The problem is, Barnaby cannot stay on the ground; he floats ever upwards unless weighted down or restrained. Embarrassed by their problem son and the attention he may attract, Barnaby's parents let him go…Now a free spirit and travelling in many different ways, Barnaby's adventures take him across the world where he meets all kinds of people who, just because they are not exactly what their parents want them to be, have been similarly disowned by their parents.
The Terrible Thing That Happened to Barnaby Brocket Synopsis
There's nothing unusual about the Brockets. Normal, respectable, and proud of it, they turn up their noses at anyone strange or different. But from the moment Barnaby Brocket comes into the world, it's clear he's anything but ordinary. To his parents' horror, Barnaby defies the laws of gravity - and floats. Desperate to please his parents, Barnaby does his best to keep both feet on the ground - but he just can't do it. One fateful day, the Brockets decide enough is enough. They never asked for a weird, abnormal, floating child. Barnaby has to go ...Betrayed, frightened and alone, Barnaby floats into the path of a very special hot air balloon - and so begins a magical journey around the world, with a cast of extraordinary new friends.
If you loved this, you might like these...
CHECK OUT OUR INDIE AND SELF PUBLISHED BOOK REVIEW AND PROMOTION SERVICE
Read More
×