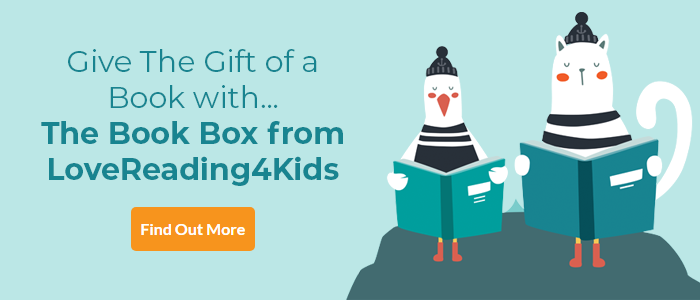 I Shall Wear Midnight Review
A chilling, plucky yet playful novel for older children, and adults. Tiffany Aching's magic has woken an evil being who has a intense loathing for all things witch. The Cunning Man is something that Tiffany has to face on her own, yet she needs help, thank goodness for The Wee Free Men and Granny Weatherwax. Please do note that while Tiffany started in The Wee Free Men as a young girl, she is now very nearly 16, and this, her fourth novel, has a deeper, darker mood that I feel is more suitable for teenagers. No matter how many times I read Terry Pratchett's novels, his words affect me deeply, one moment sadness overwhelms, while in the next a well needed roar of laughter overtakes me while blowing a raspberry. I simply adore I Shall Wear Midnight, it touches every mood, shakes thoughts and tickles feelings, The Tiffany Aching novels are for me, a most definite must read. ~ Liz Robinson
The Tiffany Aching Discworld books are in order:
I Shall Wear Midnight Synopsis
Tiffany Aching is a witch alone. Well, that's how she feels. Everyone seems so, apart. People respect her, but also fear her. There are loads of secrets she can't share. And when the Baron dies, and Tiffany is framed for his murder, it's clearer than ever that she is, well...Not liked Now Tiffany must journey to Ankh-Morpork, to inform the Baron's heir, Roland, of his father's death. But on the way she meets something that likes witches very much...A bit too much - an evil ball of spite and malice that has only now woken up. And is out to get witches everywhere...
For more about the Discworld series visit www.terrypratchettbooks.com
And there is more information on the Puffin website. Meet the heroes of The Wee Free Men here and find out more about Terry Pratchett with a great introduction written by fellow author and fan Dave Rudden.
I Shall Wear Midnight Press Reviews
High peaks of imagination. Sunday Times
Teen witch Tiffany is one of [Pratchett's]most formidable creations yet Time Out
Tiffany Aching fans should be ecstatic Publishers Weekly starred review
Writing at the height of his powers ... he makes us laugh a lot. - Nicolette Jones, The Sunday Times
Funny Oxford Mail
... everything gets very funny Newcastle Upon Tyne Evening Chronicle
Adventure, magic and the usual dark, dry humour will keep you entertained from start to finish Stoke on Trent Sentinel



If you loved this, you might like these...