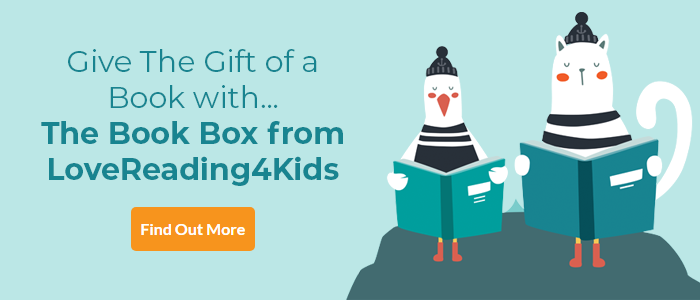 Witches (Un)Welcome Review
Wonderfully funny, witchy adventure
Magic! There's a new adventure for Elsie Pickles and her friend and sometime employer witch Magenta Sharp. Bored, Magenta has decided to open a magic shop in Elsie's village, Smallbridge. Attention to detail has never been one of Magenta's strengths, and she relies on new gadget the Spellatron 3000 to set it up, ignoring the first rules of witchcraft - read the instructions, follow the recipe, know how to stop it if things go wrong. Things do go wrong of course, but not before the shop has provoked protest from some village residents who want to keep Smallbridge 'witch-free', to quote one of their unfriendly placards. Thanks to Elsie – and some magic tickle dust - all is resolved happily in the end. Kaye Umansky is one of our best writers for children and here she subtly and seemingly effortlessly mixes social comment into a very funny comic adventure.
Witches (Un)Welcome Synopsis
It's summertime in Smallbridge, but, as always, nothing exciting is happening. Smallbridge doesn't do excitement. They do gossip, though. And now Elsie Pickles is the subject of the gossip as rumours spring up about her new magic skills ... Things aren't helped when Magenta Sharp, bored of running her mail-order service, Spells on Tap, opens up a pop-up magic shop next to Pickles' Emporium. Soon the town is overrun with witches, much to the annoyance of the magic-hating people of Smallbridge! But maybe a little bit of magic is just the thing Smallbridge needs?
Witches (Un)Welcome Press Reviews
'Umansky is one of our most delightful comic writers. Read aloud and chortle together...' The Sunday Times
'A Bewitching tale, charmingly told and is certain to delight any witch in the making' M.G, Leonard, award-winning author of Beetle Boy
'A gorgeous story that bubbles with charm, wit and magic' Abi Elphinstone, author of Sky Song
'Bursting with memorable characters, a huge sense of fun and a big dollop of honey, flowers and strawberry-scented magic!' Joe Berger, author of Lyttle Lies and Hubble Bubble
'A sulky raven, a grubby dog and a common-sense heroine with a strong sense of customer service. This is a funny, magical treat!' Holly Webb, author of Lost in the Snow
If you loved this, you might like these...