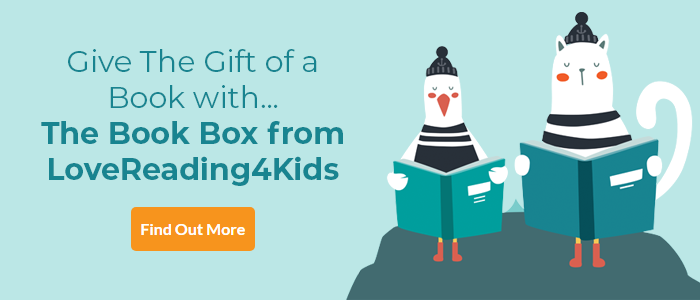 Happy Birthday, Sausage! A Bloomsbury Young Reader Review
Book Band: White Ideal for ages 6+
A plump and playful, loyal and loving, lovely little long dog called Sausage is the hero of this entertaining story, which will really appeal to children just ready to start reading for themselves. Sausage is planning his birthday party, but the family's two cats Fitz and Spatz, are determined to spoil it. Short, action-filled chapters, carefully selected vocabulary, attractive illustrations and the funny story make this a perfect book for beginner readers. In Bloomsbury's new Young Readers series there are also useful prompts for adults on the best way to share the story plus ideas for follow up activities.
Other Info
Bloomsbury Young Readers are the perfect way to get children reading, with book-banded stories by brilliant authors like Julia Donaldson. They are packed with gorgeous colour illustrations and include inside cover notes to help adults reading with children, as well as ideas for activities related to the stories.
Happy Birthday, Sausage! A Bloomsbury Young Reader Synopsis
It's Sausage's birthday and he's going to have a party with all of his friends. But the mean, jealous cats have hidden all of the invitations and no one turns up. Poor Sausage is the saddest little sausage dog in the whole wide world! What can be done to give Sausage a happy birthday?
This endearing, yet amusing story from outstanding author Michaela Morgan is perfect for children who are learning to read by themselves and for Key Stage 1. It features engaging illustrations from Felicity Sheldon and quirky characters young readers will find hard to resist.
If you loved this, you might like these...