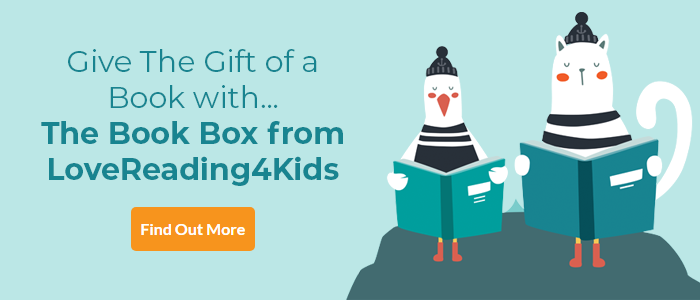 The Austen Girls Review
A delightfully vivid story that effortlessly whirls readers into a very different, long-ago world
April 2020 Book of the Month | A Julia Eccleshare Pick of the Month April 2020
Best-loved TV presenter Lucy Worsley's version of the background to the author Jane Austen's life is a delightfully vivid story that effortlessly whirls readers into a very different, long-ago world. There are balls and proposals, carriages and nurseries, rich and poor and even a scene in a debtors prison all of which frame the lives of the young girls who are Jane Austen's nieces. What an extraordinary existence it is! The wise aunt Jane Austen is a great guide through all of this especially, as Lucy Worsley makes clear, it is one in which the young girls think their only ambition is to find a husband! Hugely good fun to read The Austen Girls is also packed-full of unforgettable historical details.
The Austen Girls Synopsis
Would she ever find a real-life husband? Would she even find a partner to dance with at tonight's ball? She just didn't know.
Anna Austen has always been told she must marry rich. Her future depends upon it. While her dear cousin Fanny has a little more choice, she too is under pressure to find a suitor. But how can either girl know what she wants? Is finding love even an option?
The only person who seems to have answers is their Aunt Jane. She has never married. In fact, she's perfectly happy, so surely being single can't be such a bad thing? The time will come for each of the Austen girls to become the heroines of their own stories. Will they follow in Jane's footsteps?
The Austen Girls Press Reviews
Praise for Lucy Worsley:
'An excellent historical novelist for children.' The Times' Children's Book of the Week
''She is a brilliant storyteller whose flair for drama soon lures you in...The result is another Tudor 'soap opera' of which any author should be proud.' The Telegraph
If you loved this, you might like these...