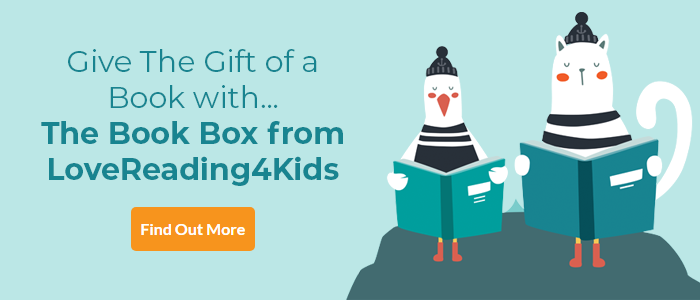 Hope Jones Saves the World Review
Funny positive, engaging story of a girl determined to make a difference
Shortlisted for the Little Rebels Award 2021
With the pizzazz and humour that make his Dragonsitter books so popular, Josh Lacey tells the story of one girl's efforts to save the planet. Like many ten-year olds Hope Jones is worried about the state of the environment, and about plastic pollution in particular. Her dad is always saying if you want something done, you have to do it yourself, so she sets about doing what she can. Her adventures are recounted via her lively blog and we get a ringside view of her peaceful protest outside the local supermarket, interactions with local businesses, and conversations with neighbours, friends and parents of friends. As her campaign reaches more and more people, Hope realises that we can all make a difference, if we're determined enough. There are great illustrations throughout, and it all makes for a fast, entertaining and positive read. Hooray for Hope Jones!

We've got some great stuff related to this book in our KidsZone.
Head over there and check it out now.
Hope Jones Saves the World Synopsis
My name is Hope Jones. I am ten years old. I am going to save the world.
Hope Jones' New Year's resolution is to give up plastic, and she's inspiring others to do the same with her website hopejonessavestheworld.com. When she realises her local supermarket seems to stock more unnecessary plastic than food, she makes it her mission to do something about it. She may be just one ten-year-old with a homemade banner, but with enough determination, maybe Hope Jones really can save the world.
If you loved this, you might like these...