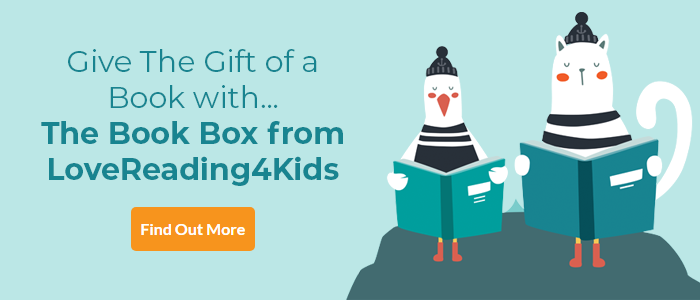 The Day the Screens Went Blank Review
Laugh out load comedy from Danny Wallace in this hugely enjoyable, timely story
A Julia Eccleshare Pick of the Month April 2021
What happens when Mum and Dad can no longer rely on technology to keep them informed? Following a nationwide collapse in everything technical, Stella's family sets off to visit Grandma on the other side of the country because they can't reach her on Skype. It's a road trip with a difference – no phones, no sat nav, no paying for a meal with a credit card. Stella makes a great narrator as she watches her father, shorn of his usual helping tools, navigate this new situation. In doing so she lightly reveals the pitfalls that would beset us all if all the screens went blank while also gently leading readers to see that there could be some benefits.
The Day the Screens Went Blank Synopsis
A hilarious middle-grade road-trip adventure from bestselling author, comedian, and presenter Danny Wallace, with illustrations throughout from Gemma Correll. Perfect for fans of Liz Pichon and David Baddiel!
Imagine if all the technology in the world just . . . STOPPED. When ten-year-old Stella wakes up to discover a world full of BLANK screens, her family, town, and in fact the whole world seems to have been thrown into chaos. And what about poor Grandma who is stranded at the other end of the country?
Cue a rollicking madcap road trip, full of driving disasters and family fallouts, as they set off on a rescue mission. And along the way Stella and her family discover that being away from screens might not be the Worst Thing Ever, and even though they might not be able to rely on technology anymore, they can rely on each other instead.
If you loved this, you might like these...