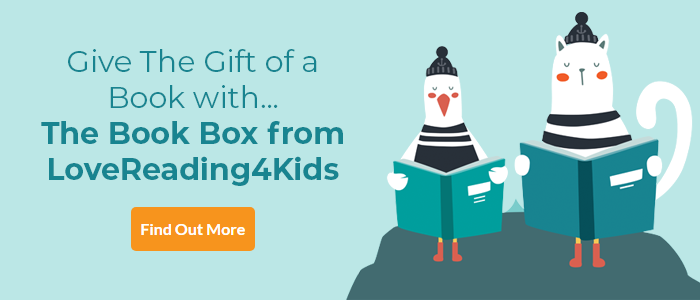 Cally and Jimmy: Twintastic Review
Fantastic family fun
Zoe Antoniades' stories of twins Cally and Jimmy are fantastically lively and lots of fun. There are four separate self-contained stories in the book, each one narrated by Cally, as she watches, exasperated, while her minutes-younger brother gets into trouble again and again. She knows Jimmy can't help it really – he has ADHD – and always sticks by him so that things have a habit of working out well in the end. Their Greek family, especially their Yiaiyia (Granny), are another of the joys of the book and one episode describes their trip to Cyprus, where Jimmy outdoes himself causing chaos. The stories are accessible, absolutely believable, and readers will feel by the end that they have a new set of friends. Highly recommended.
Other Info
Our Kids Reader Review Panel loved the first in the series; Cally and Jimmy Twins in Trouble! Angelito Francsico said - "A really good book of short stories ideal for both boys and girls. The short stories capture your attention and you just want to keep reading what these twins get up to!" Read all the reviews here!
Cally and Jimmy: Twintastic Synopsis
Four stories in one! Cally has a twin brother Jimmy, and he is always getting into some kind of mischief - which usually means double trouble! Thankfully their Greek granny is usually on hand to help - or add to the mayhem!
In these four fab stories, the twins make a splash on their beach holiday, run into trouble on sports day, get spooked while trick or treating, and uncover a thief at school.
Cally and Jimmy: Twintastic Press Reviews
Praise for Cally and Jimmy:
'Funny, touching, enlightening and ideal for newly confident readers. Black and white illustrations on every page capture the fun and chaos of life in a complex family.' Booktrust
'Your kids need this lovely book' Kate Beckinsale
If you loved this, you might like these...