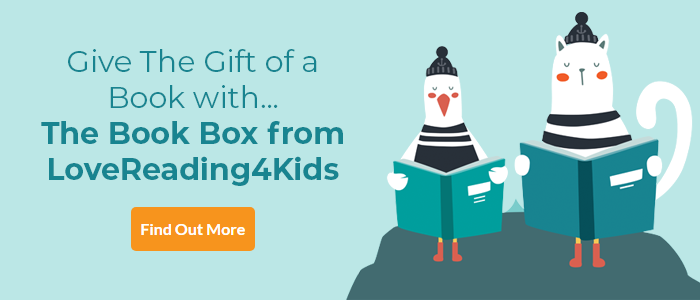 Dragon Storm: Tomas and Ironskin Review
Exciting dragon adventures, just right for young readers
Welcome to the city of Rivven, where young Tomás works alongside his father, a blacksmith. The people of the region used to be friends with dragons, but that was many years ago and all the dragons vanished after the 'Dragon Storm'. It's while working in the forge that Tomás suddenly sees a fierce face in the fire. What could it be, and why is it calling on him to be ready? Tomás you see, is a dragonseer, and his life is about to change in the most wonderful way possible.
Invited to join the Dragon Guild, he meets the dragon in the flames and the two become best friends. Alastair Chisholm proved in his science-fiction novels Orion Lost and ADAM-2 that he can write page-turning adventure stories full of great characters. The story of Tomás and Ironskin is the first in a new series for young readers (aged 7+) and perfectly pitched for the age group, with the same levels of excitement and action but simply and economically told. These will be compulsive reading, and readers will be eager to return to Rivven for more dragon stories.
Other Info
The Editor at Nosy Crow says: "Dragon Storm is exactly the kind of series that I loved as a child. It is such a phenomenally appealing premise - discovering that you have a unique connection to your very own dragon - and Alastair's writing is just unputdownable. It's wonderful, exciting, imaginative fantasy - perfect for 7-9 year olds."
Dragon Storm: Tomas and Ironskin Synopsis
The first book in a thrilling, magical, and action-packed new fantasy series, illustrated throughout and perfect for 7 - 9 year olds!
In the land of Draconis, there are no dragons. Once, there were. Once, humans and dragons were friends, and created the great city of Rivven together. But then came the Dragon Storm, and the dragons retreated from the world of humans. To the men and women of Draconis, they became legends and myth. Tomas has always been told that now, dragons are extinct, and so he can't believe it when a mysterious stranger invites him to join a secret society, the Dragonseer Guild - and tells him that not only do dragons still exist, but also that Tomas has a very special power... he can summon his very own dragon! But Tomas faces a difficult choice, and he and his dragon, Ironskin, must learn to trust each other - and together, they have to save their home from a deadly threat.
An exciting new fantasy series from the highly acclaimed author of Orion Lost, brilliantly illustrated throughout, and perfect for fans of Beast Quest and How to Train Your Dragon.
If you loved this, you might like these...