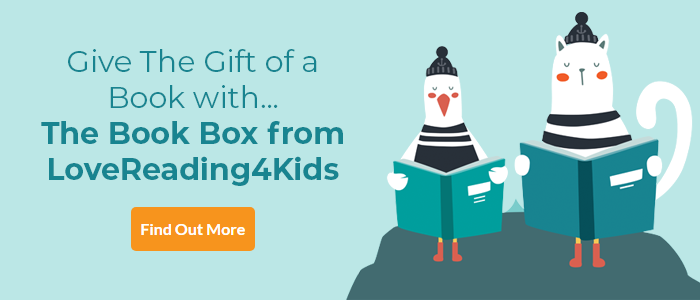 Spirit Walker Review
Book 2 Chronicles of Ancient Darkness
This is a worthy second novel in the CHRONICLES OF ANCIENT DARKNESS trilogy, the first was Wolf Brother that we praised so highly earlier this year.

Non-stop action on every page dovetails beautifully with heart-stopping narrative and sharp attention to detail. When you read about Torak eating fish eyes, remember that the author did too for the sake of realism!
Other Info
The Chronicles of Ancient Darkness
Spirit Walker Synopsis
Thousands of years ago an orphan boy and his wolf cub companion challenge a demon bear that threatens to destroy their world forever. With the help of the World Spirit, Torak destroys the bear, but his beloved Wolf is lost in the ensuing avalanche.

And Torak's quest is far from over. A strange, creeping sickness, silent and deadly, is threatening the Ravens. Word arrives that the Seal Clan have the cure and Torak must face a lonely journey to find it. On the Seal's Island he stumbles into a world utterly unlike his own. Here life moves to the rhythms of the sea, the Seals build shelters from whale bones and skim the waves in fast, beautiful kayaks. And here Torak is welcomed by the kindly Seal Mage, Teneris, and kinsman, Bale. But all is not as it seems - Torak must keep his wits about him to judge who might be friend or foe.

As in 'Wolf Brother' Michelle Paver's sheer passion for her story set in a world of myth and natural magic, shines through in this skilfully woven, exciting and brilliantly satisfying second instalment of the Chronicles of Ancient Darkness.
Spirit Walker Press Reviews
'...the perfect concoction of action and narrative is what makes the book so attractive. ...Paver has succeeded in producing a first-class story supported by substantial moral messages... unclouded by the present day' - Edward Malnick, Daily Telegraph
'...another gripping, taut adventure in the ancient world' - Anne Johnstone, The Herald
If you loved this, you might like these...