Animal Stories
Are you a fan of Animal Stories books? Check out all of our Animal Stories book selections, read reviews, download extracts and you can order the book too!
This Month's Featured Animal Stories Books

Baby and Toddler
A hungry little mouse strolls through very prettily illustrated countryside scenes, reminiscent of favourite folk tales, and is lucky enough to discover four juicy apples. So far, so good, but then she runs into a bear, a bear who holds that might is right and who refuses to share. Undeterred, the clever mouse finds a way to eat her apples and to persuade her new friend of the joy of sharing. Written in rhyme this is particularly pleasing to read aloud and children will love the story of a lesson learned and friendship formed.

Baby and Toddler
3+ readers
There are lots of things Bear loves, and he tells us all about them in this charming picture book. From playing with friends, to reading with Daddy, to wearing his underpants on his head (surely to be a favourite image with readers!), all is described through a jolly rhyming text and accompanying lively illustrations. Even when he's giving in to the naughty little voice in his ear and playing tricks, Bear still looks cute as a button, like any toddler. This will be a lovely book for grown-ups and children to share, with so many scenes and activities they'll recognise.
Other Animal Stories Books
Filter:
Baby and Toddler
3+ readers
5+ readers
7+ readers
9+ readers
11+ readers
13+ readers
YA readers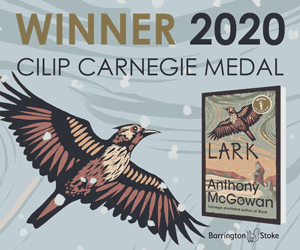 NEW INDIE AND SELF PUBLISHED BOOK REVIEW AND PROMOTION SERVICE LAUNCHED!
Read More
×