Family / Home Stories
Are you a fan of Family / Home Stories? Check out all our Family / Home Story book reviews, read extracts and compare prices.
Filter:
Baby and Toddler
3+ readers
5+ readers
7+ readers
9+ readers
11+ readers
13+ readers
YA readers

5+ readers
Stanley is a perfectly ordinary little boy until an extra large notice board falls on top of him and makes him completely flat. Luckily, Stanley is of a cheerful disposition and he adapts readily to his new, flat self and even finds advantages to it. Lots of funny adventures in an easy to read style.

13+ readers
This is the story of 12 year-old Sade and her brother Femi who flee to Britain from Nigeria. Their father is a political journalist who refuses to stop criticising the military rulers in Nigeria. Their mother is killed and they are sent to London, with their father promising to follow.Abandoned at Victoria Station by the woman paid to bring them to England as her children, Sade and Femi find themselves alone in a new, often hostile, environment. Seen through the eyes of Sade, the novel explores what it means to be classified as 'illegal' and the difficulties which come with being a refugee.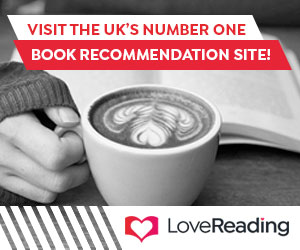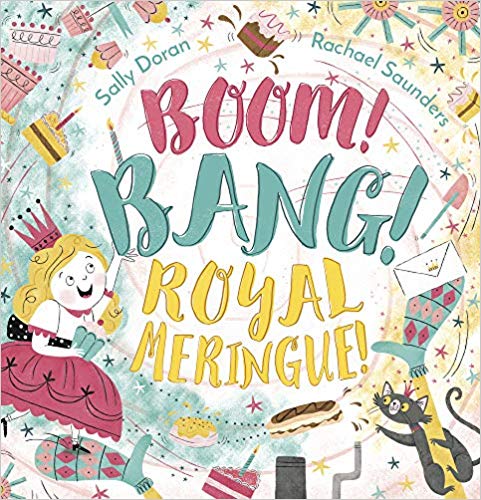 NEW INDIE AND SELF PUBLISHED BOOK REVIEW AND PROMOTION SERVICE LAUNCHED!
Read More
×