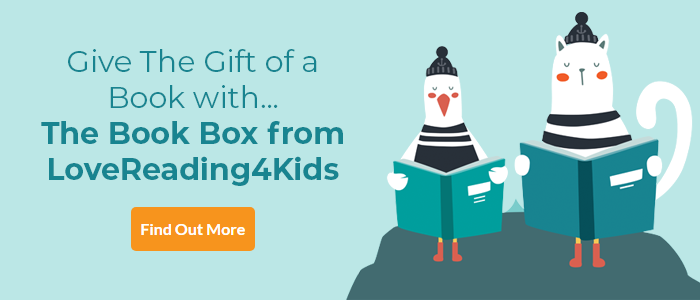 The War Next Door Review
A Julia Eccleshare Pick of the Month October 2016
A pacey new story set in Storey Street featuring a cast of outrageous characters doing a host of amazing and extraordinary things. Masher's dad is determined to get his greedy hands on the space in the street where a house was stolen from so that he can sell it for loads of money. But the kids in the street have a different idea. Can they and the performing Jessops, who turn up in the nick of time, defend the special place? Mayhem, magic and a certain amount of trickery follow is this bubbly adventure which adds a great new chapter to the Storey Street series.
The War Next Door Synopsis
Masher is the bully of Storey Street. No one ever dares stand up to him and that's the way he likes it. But then Jemima and her family move into the plot of land next door. Jemima isn't afraid of him at all, and she's making him look like a bit of a wimp. To Masher, that just means one thing: war. (At least until teatime...)
The War Next Door Press Reviews
These books have all the humour and slapstick you'd expect, but it's their enormous heart and genuine diversity that makes them stand out in a very crowded genre. -- Fiona Noble The Bookseller
Warm-hearted fun The Daily Mail on Superhero Street



If you loved this, you might like these...