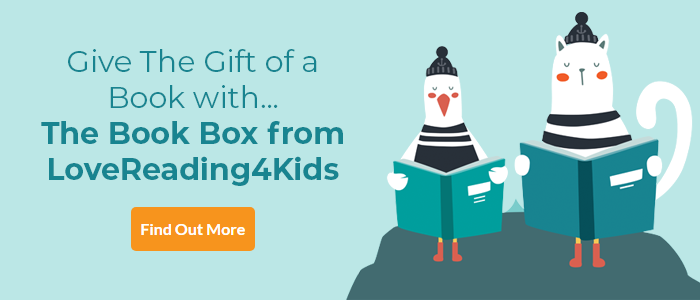 Splash Day! Review
Interest Age 5-8 | Longlisted for the UKLA Book Awards 2020
What a lovely first reading book! Something exciting is happening at school – there's a paddling pool in the playground, the children are in their swimming costumes – and so are the teachers… It's Splash Day, a giant water fight the summer reward for everyone's hard work. What a treat – and it's a treat to read too. Nick Sharratt's bright, bold illustrations provide clues so that working out what the words say becomes a kind of game, fun rhymes making it easier still to decode the letters. Splish, splash, splosh – get yourself a copy.
Other Info
High quality cream paper and a special easy to read font ensure a smooth read for all.
About the Little Gems series: Little Gems are in a gorgeous new chunky format, with high-spec production including coloured endpapers and jacketed flaps with activities. Additional features include high quality cream paper, Barrington Stoke font and illustrations on every page. They are perfect for 5-8's. These quality stories promote good reading practice for all newly independent readers.
Splash Day! Synopsis
Splish, splosh, splash! It's Splash Day and everyone is ready for a water fight! They've got their trunks and wetsuits, some wellies and rubber rings, and Mrs Rose even has a great big hose! Join in with all the splashing fun in Nick Sharratt's beautiful debut Little Gem. Bursting with lots of rhyme, rhythm and energy for little ones to enjoy, it's the perfect book for a young reader's first steps on the path to reading independence.
Splash Day! Press Reviews
"Nick Sharratt's big and bold illustrations leap off the page and delight very young readers wuth their cheerful simplicity" Julia Eccleshare
If you loved this, you might like these...