LOOK NO FURTHER FOR GUIDANCE ON THE BEST BOOKS FOR BOYS
There's no shortage of research that suggests that boys don't read as much as girls and read in different ways. Add this to our email requests for recommendations from members and browsers for a place to find 'Great for Boys', it is very much needed.
So, right here on Lovereading4kids our aim is to redress that balance.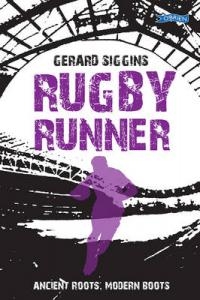 We've created a special category of books, broken down by age range, which our experts think will appeal particularly to boys.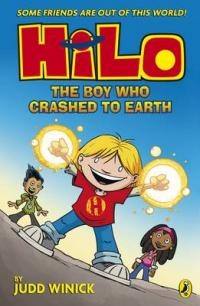 It might be purely because there's plenty of exciting action and fast-moving plots in the story and that the book will grab the reader's attention before they've even finished the first page...or perhaps the characters in the story are mostly boys.
Some are sporty, with a good selection of stories about rugby and football, some have added facts and many are well illustrated.
Please don't think however, that we're excluding girls from having an interest in these books. We know there are plenty of girls who also enjoy books that are more aimed at boys.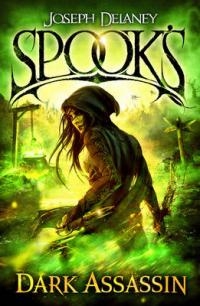 We hope parents will find it a useful resource. As always you can download free Opening Extracts of each book and buy with a 25% discount, and do come back often as we will update the list regularly.
Finally, if you as a parent would like more guidance on getting boys to read more then why not take a look at our top tips to get your child reading.