Once a child has lost confidence it can be a slow process to build it back up. Books are a useful building block offering gentle reassurance, practical help and companionship.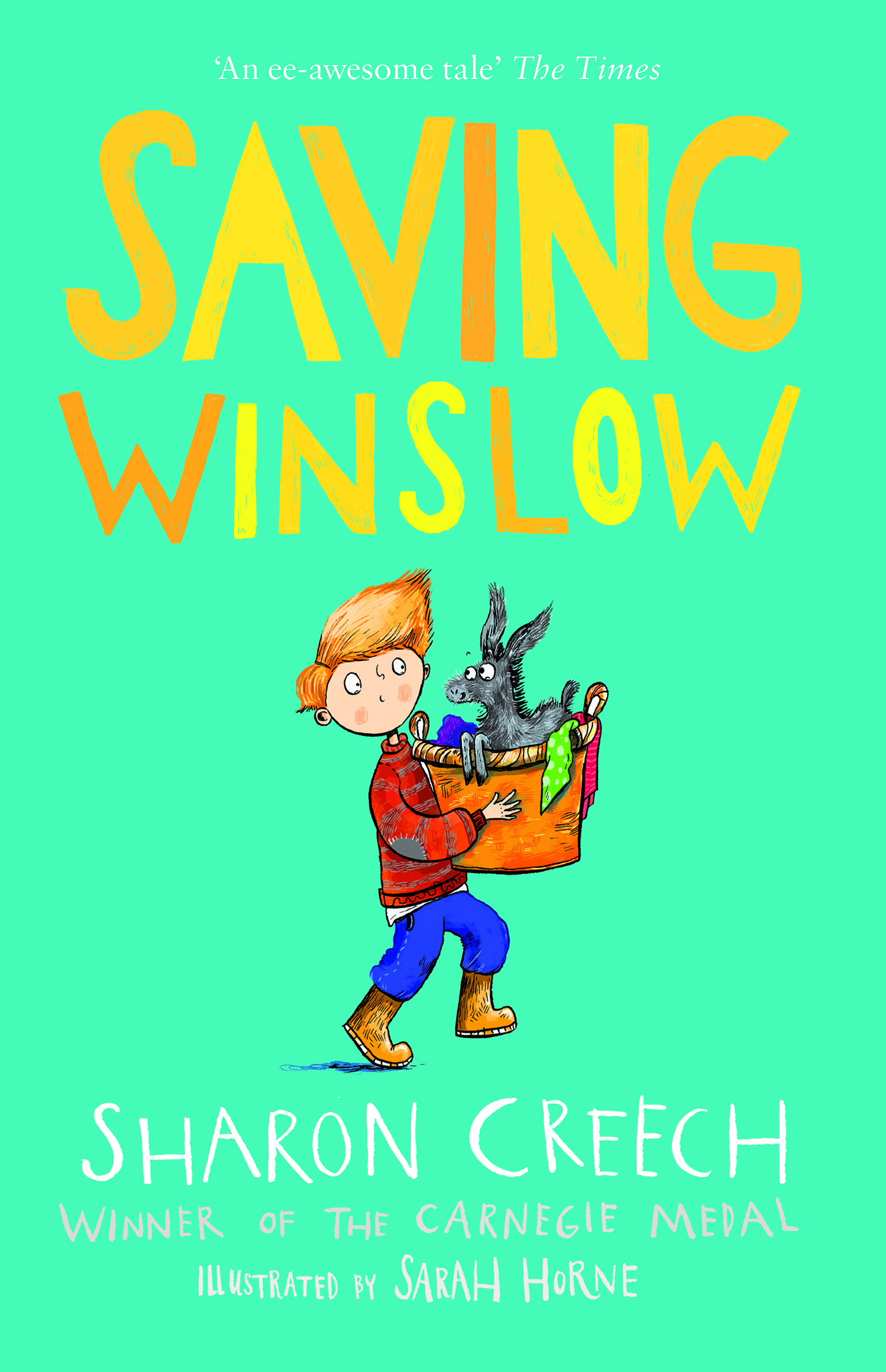 This collection includes a range of fiction and non-fiction for young children up to older teens. Some are ideal to share and be read together with a younger child, and include opportunites to guide exploration of feelings and the fears they hold. Older children will will find the non-ficton handbooks useful, with essential advice and tips on improving their own self-esteem and tricks to build confidence in difficult situations.
In Saving Winslow Louis's confidence grows as he cares for a weak, newly born donkey and both Louis and the donkey find strength in each other and then themselves. It is a heart-warming allegory and one that also appears in A Dog Called Flow by Pippa Goodhart, as Oliver's confidence is renewed through his love and care of a stray puppy.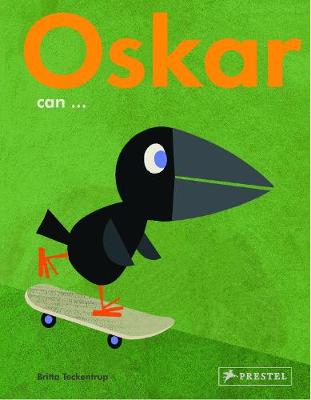 Through humour and simple illustrations Jon Agee encourages very young childen to to find their inner roar in his wonderful picture book, Lion Lessons. And Britta Teckentrup sends a similar message with Oskar Can...as Oskar, a charming little black bird, empowers childen to try things outside of their comfort zone. If Oskar can, they can too!
Fearne Cotton "created this book to help show that it's ok to feel all emotions..make life one big adventure as you try new things, learn, grow and discover who you are.". Your Mood Journal is a practical toolkit to help children explore, and make sense of their emotions, with activities, exercises, tips and a whole lot of humour. Similarly, in You Are Awesome Matthew Syed stresses the importance of creating a confident mindset; with practical ideas to build resilience and positivity, children can build up their self confidence.
Scroll down for an uplifting, positive, confidence building collection of books!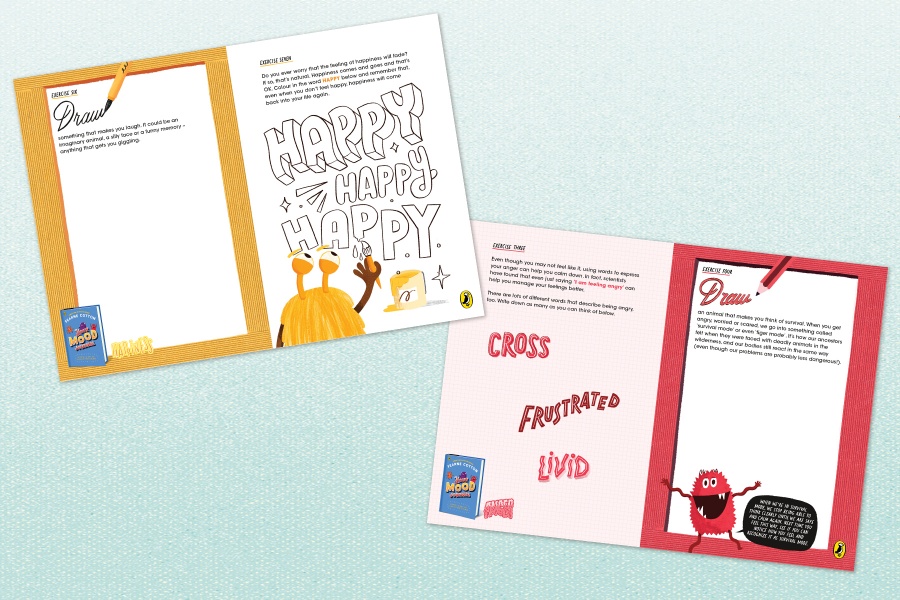 Pages from Your Mood Journal by Fearne Cotton