These are unprecedented and turbulent times as we learn to cope with life lived within a pandemic, with little clue as to when things will get back to normal.
As our children adapt to a life increasingly indoors, missing their clubs and activities, time with family and friends, they have renewed and different anxieties to deal with; worry about grandparents and elderly family and friends, the financial strain that many families will be under and concern for their own health too. Childline has said it has given hundreds of counselling sessions to children and young people who have been worried about Covid-19. The Childline website has tips to cope during lockdown and suggestions to help children who are worried about their schools closing, being unwell themselves or their families.
We are all under a great deal of stress and naturally feeling anxious and uncertain but we can also take comfort from the increased community cohesion, neighbourhoods springing into action to help each other and online support groups offering company and advice to those self-isolating. The book world has united since the beginning of lockdown in March offering love and support to families, with some of our best-known authors and illustrators hosting storytimes and workshops. You can find links to book readings, creative sessions and lesson planning on our Home Schooling feature.
Mentally Healthy Schools brings together quality-assured resources to help primary schools promote children's mental health and wellbeing. To support school staff and parents during these uncertain times they have produced curated toolkits, with resources to help manage anxiety and improve wellbeing.
And Next Comes L has hundreds of activites and play ideas for toddlers and all school aged children. There are also a range of tips and resources to help a child suffering anxiety including printable worksheets.
We have also gathered together a collection of books that might help relieve some of the negative feelings and help our children find ways to cope, through mindfulness exercises and gentle storytelling.
Books are a wonderful way to help children learn a little more about themselves and about the world, even one that at this moment in time seems hard to understand and fraught with worry.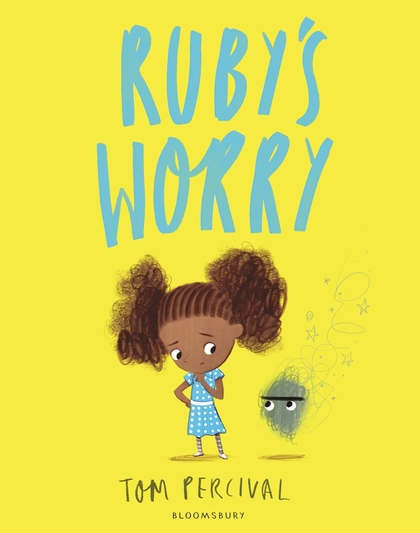 Ruby's Worry by Tom Percival. Everyone could learn from Ruby. She's a perfectly happy little girl, until she discovers a worry. The worry – depicted as a scribbly yellow shape – is hardly noticeable at first, but starts to grow and soon it's with her all the time, stopping her from doing the things she loves. Readers will recognise Ruby's problems and see their own lives reflected in hers. Sensitive and very reassuring this clever book raises lots of opportunities for children to talk about their worries.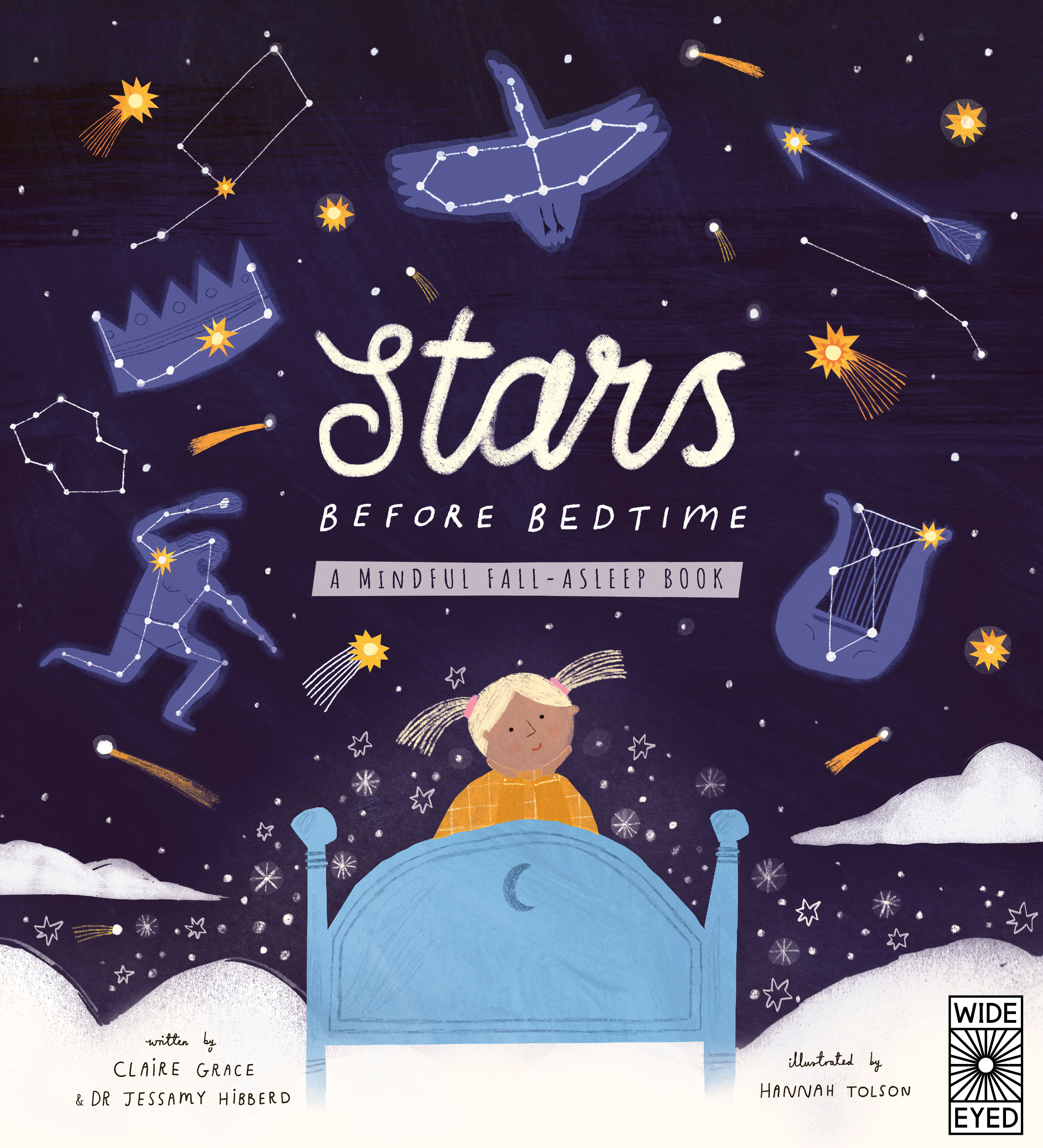 Stars Before Bedtime A mindful fall-asleep book is a soothing journey through the glittering constellations of the night sky woven with tried-and-tested sleep exercises. Written by Jessamy Hibberd and Claire Grace, it provides a wealth of scientific and mythological facts about the stars which tie in with relaxing yoga and breathing exercises to help young children prepare for bedtime.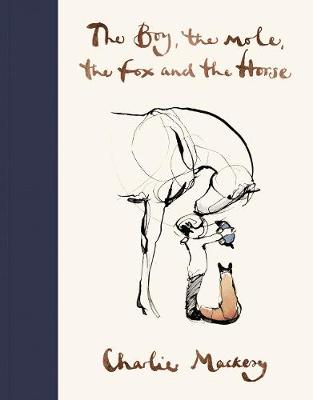 The Boy, The Mole, The Fox and The Horse written & illustrated by Charlie Mackesy has been a bestseller across the globe. It's a touching story of friendship, love and compassion accompanied by beautiful illustrations and little flashes of insight into the human condition: "We have such a long way to go," sighed the boy. "Yes, but look how far we've come," said the horse.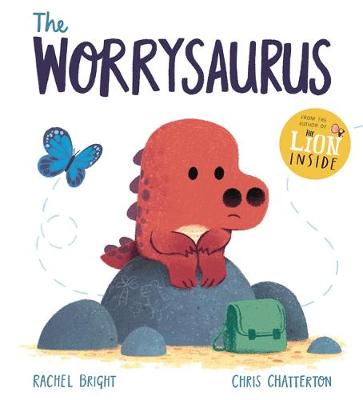 The Worrysaurus by Rachel Bright and Chris Chatterton perfectly visualises how a child's anxieties can grow and how they can learn to deal with them. The Worrysaurus is a lovable little dinosaur but he is a natural worrier finding it difficult to switch off and live in the moment. It's a reassuring and sweet story but it's also a useful resource to help prompt discussions about anxiety with very young children.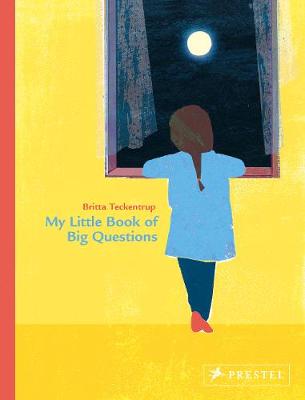 My Little Book of Big Questions by Britta Teckentrup is a book to encourage contemplation, one that in our frenetic world enables children to be able stop and think. It accepts that not all questions have answers, certainly not right or wrong ones, and that conversation is vital to working things out. Amongst the big questions posed are some that are existential: why am I afraid of what I don't know? And others that are hypothetical and abstract: Is it possible to understand the whole universe? A perfect tool to encourage thoughtfulness and discussion.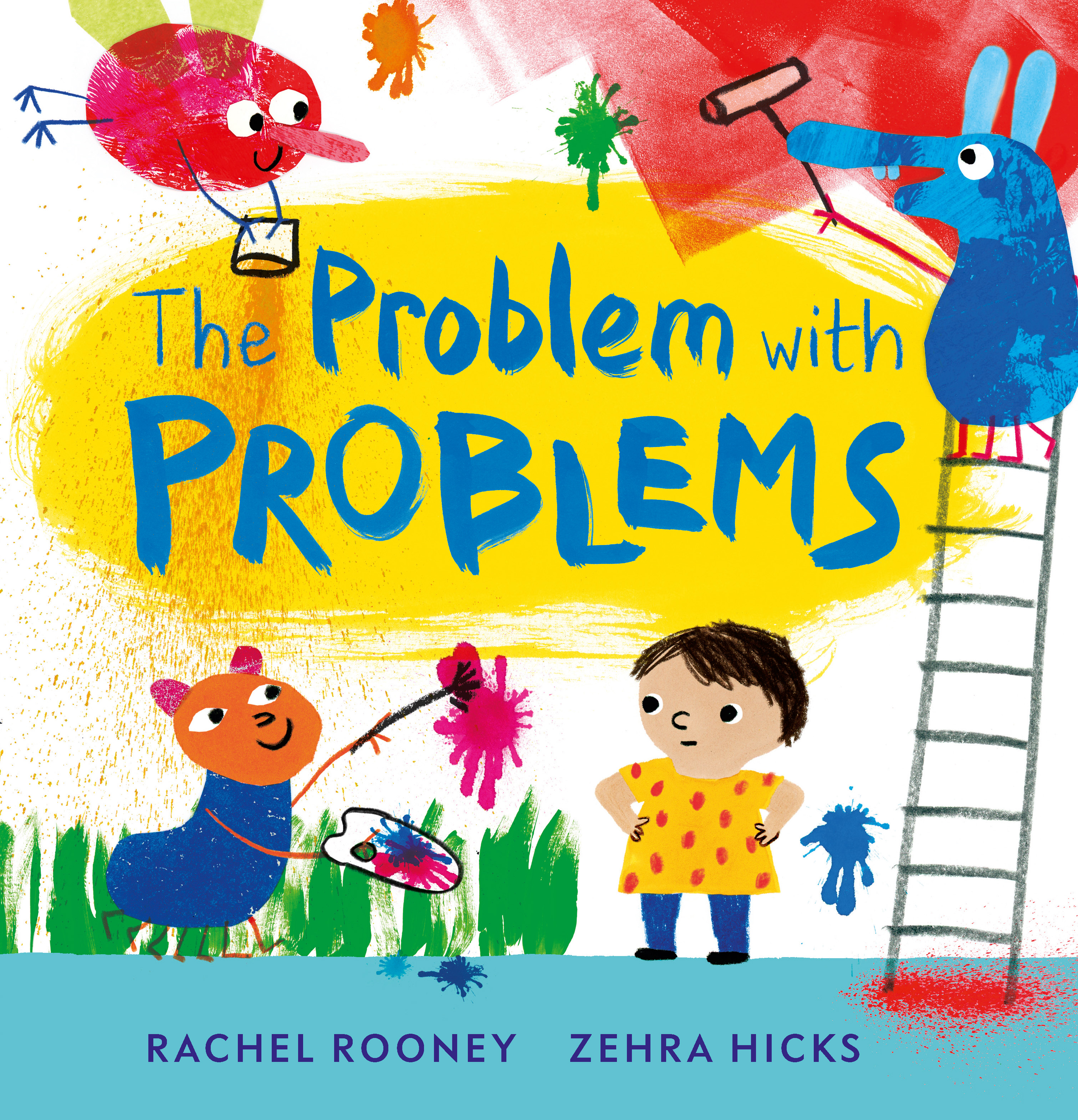 The Problem with Problems, written in rhyming text by the award-winning poet Rachel Rooney, is a positive way of looking at everyday problems that children have and how to deal with them. The problems are all given a brightly coloured physical form to help children see them for what they are - and look at ways to deal with them.
It's a No-Money Day written by Kate Milner is a heart-breaking child's eye view of life below the poverty line. The little girl, who tells the story, takes great pleasure in life from the simple, free activities they share - visits to the library and dressing up in the charity shops. Unlike her humiliated Mum, she loves the visits to the food bank for the drink and biscuits and the kind ladies to talk to. This is a book which can be used with a very wide range of children and will encourage empathy and discussion of a very current and appalling crisis in our society.
Happy: A Children's Book of Mindfulness by Nicola Edwards and Katie Hickey is a stunningly illustrated picture book, a sensitive and calming introduction for young readers on how to engage with the beauty of the world to help them to deal with the big emotions of life; Listening, Loving, Feeling...
Feeling
Even the darkest storm passes,
The sun can't shine bright every day,
We can sit with our feelings and notice
How they roll through us then blow away.
And don't forget we have a great selection of videos, activities, competitions and downloads on our LoveReading4Kids KidsZone.