With Father's Day just around the corner, why not give him something more interesting than slippers and socks? You can find a great selection of books, below...all perfect to read with dads, step-dads, grandads and other father figures who fill the role.
With thanks to Pete Oswald for this beautiful feature illustration, from Hike.
I Am a Bird by Hope Lim & Hyewon Yum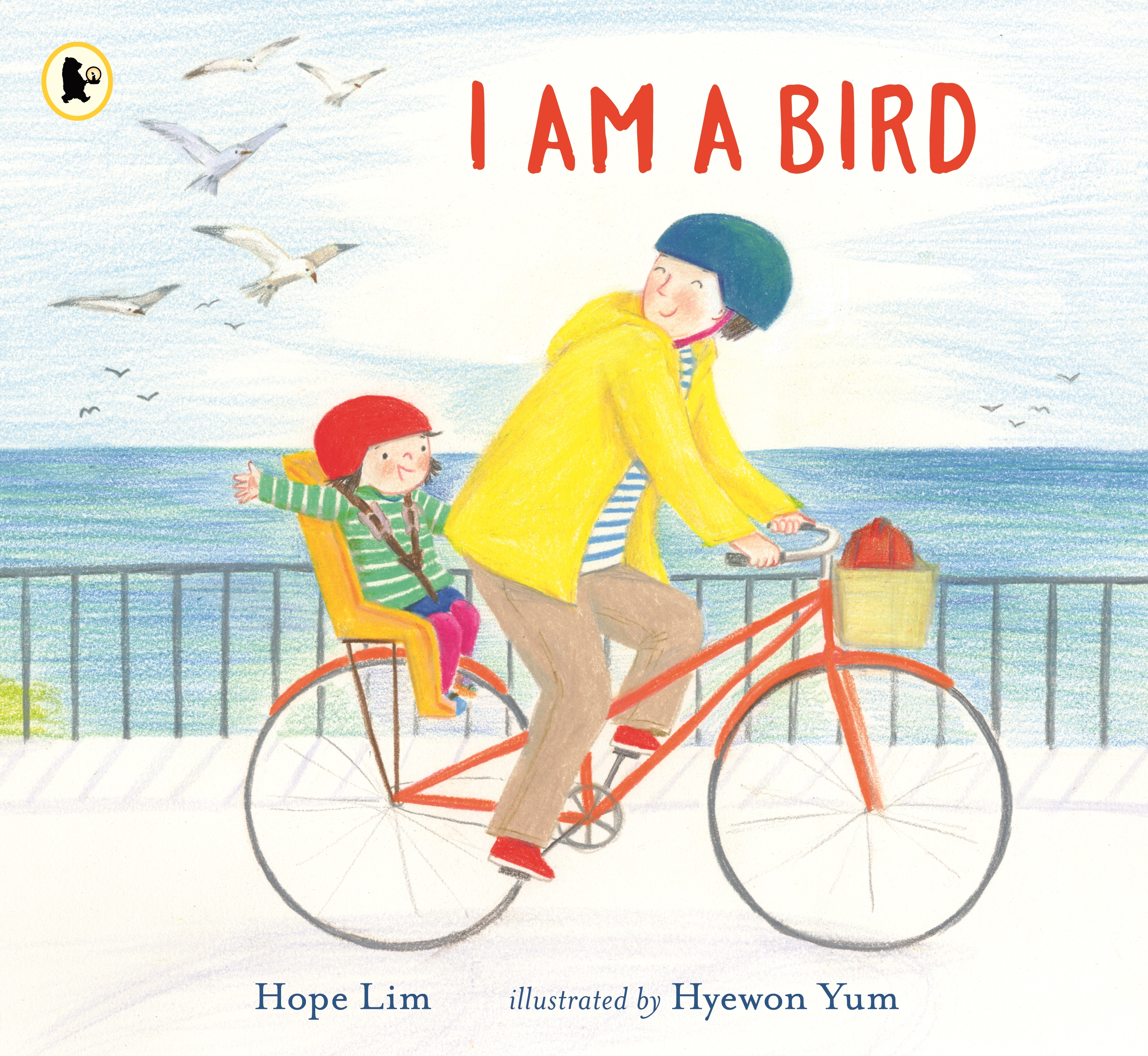 Brought to life with charming pastel pencil drawings, a little girl sits on the back of her daddy's bike as they cycle to school, she stretches out her arms and becomes a bird. Ca-caw she shouts at the passing birds as they cycle along the seafront and through the park, and all the people she sees wave back and smile. This is a touching story of empathy and of celebrating our similarities. BT 3+
Papa Penguin by Lindsay Camp & Momoko Abe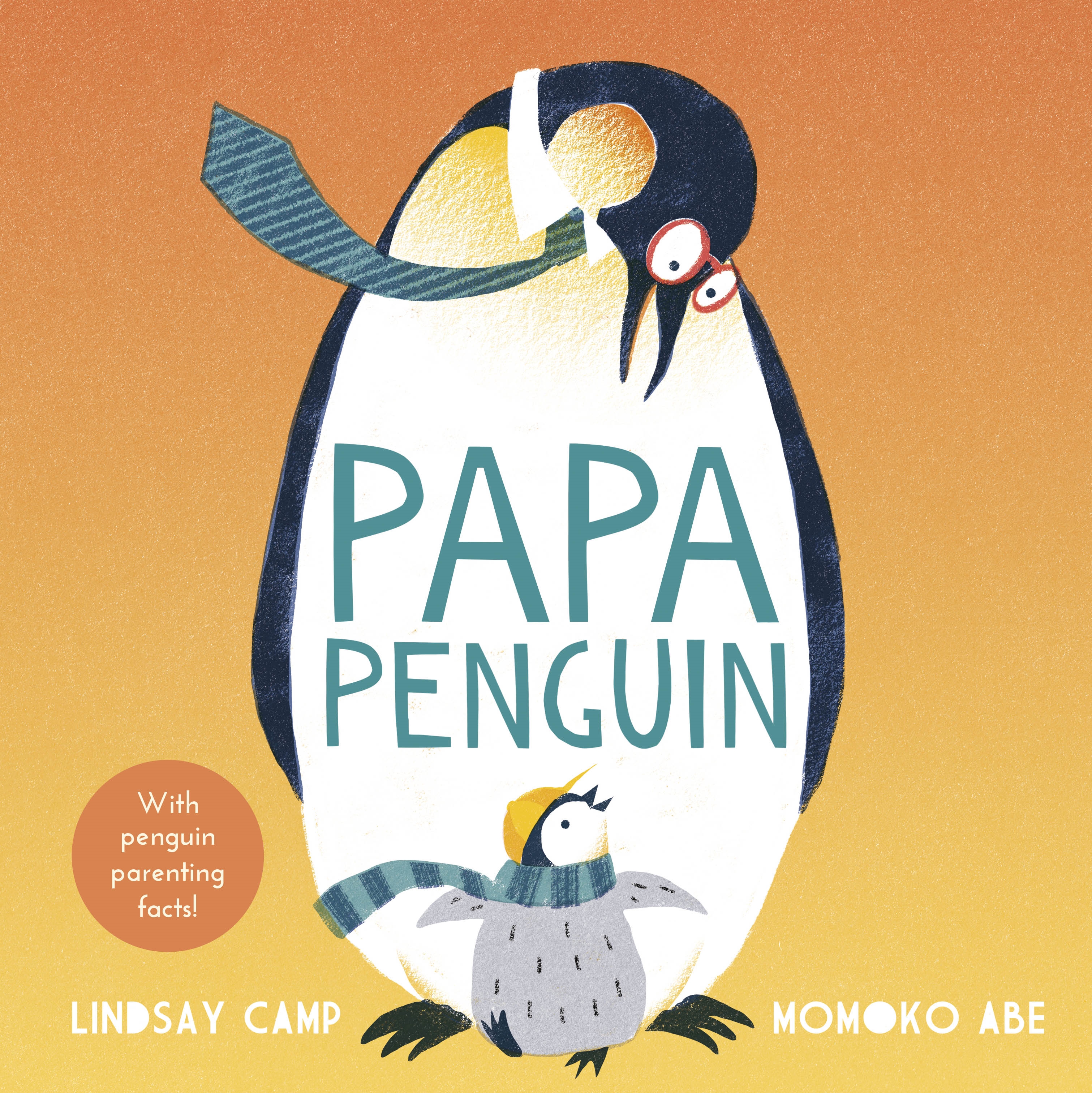 Papa Penguin is a lovely story of superhero dads! Sam is waiting for his dad to come home for their nightly storytelling session – his dad makes up brilliant stories. Tonight dad tells him a very different story, the true story of Papa Penguin who waits in the freezing cold, guarding his egg, hardly moving for weeks and weeks until at last the egg hatches and he sees his chick. There's no better way to demonstrate a father's unconditional, superhero love for his child. 3+ 5+
Grandad's Camper by Harry Woodgate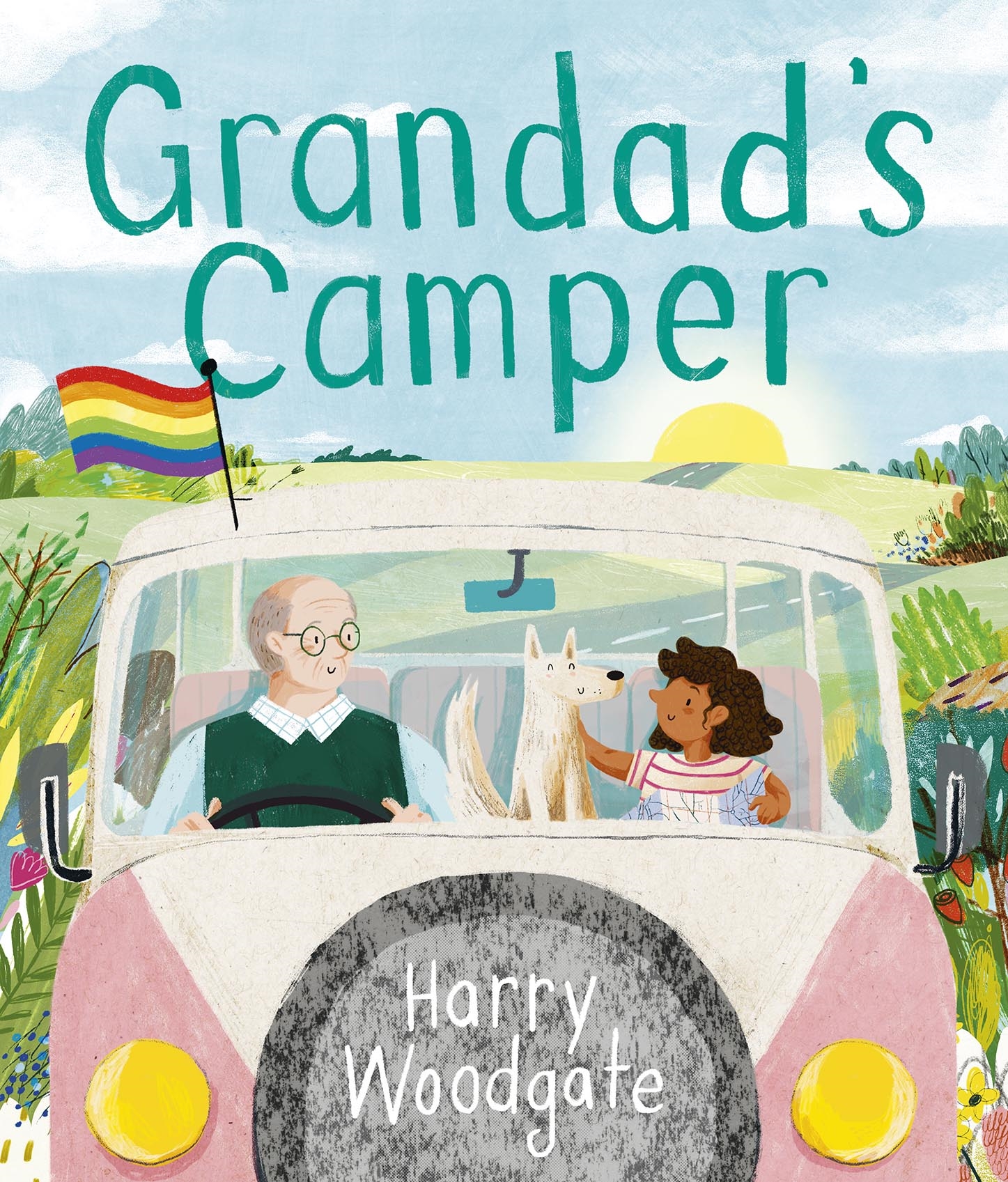 Celebrate love in all its forms, as Grandad tells his granddaughter about the adventures he used to have with Gramps. Gramps and Grandad were adventurers. They would surf, climb mountains, and tour the country in their amazing camper. But after Gramps died, Granddad hasn't felt like travelling anymore. As she listens to his wonderful stories, Grandad's granddaughter has an idea to cheer him up... A perfect story for Grandad on Father's Day. 3+ 5+
Daddy, Don't Let Go by Jeanne Willis & Tony Ross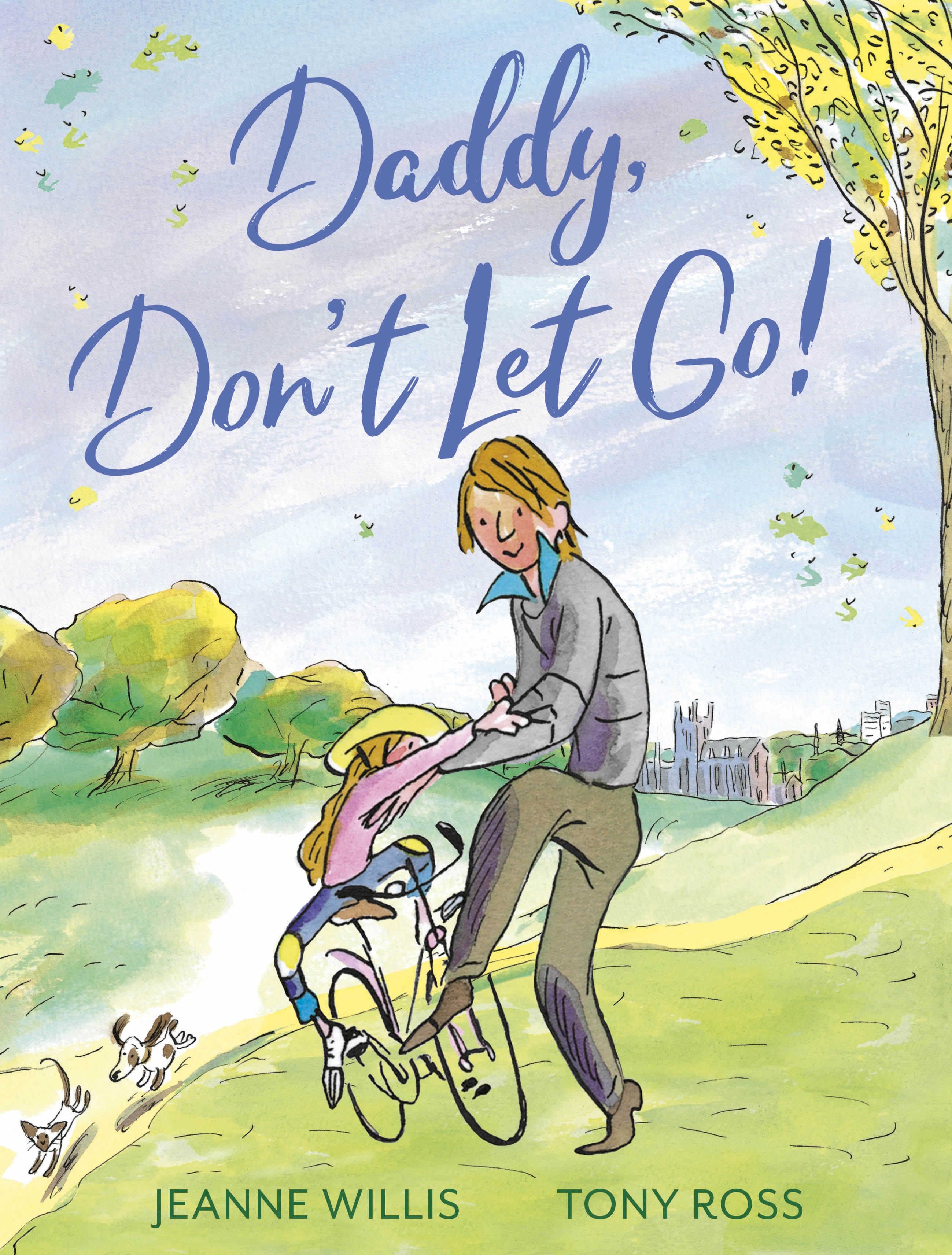 A joyful celebration of the importance of letting go that will strike a chord for parents and children alike; a new edition of a charming tale from this brilliant picture book team. Daddy is teaching his little girl to ride her bike...she wobbles and worries but with daddy's patient reassurance all of a sudden she is speeding down the path. Daddy sees his daughter growing up fast, and he wonders whether he's really ready to let her go... 3+ 5+
Take to the trails for a celebration of nature - and a day spent with Dad! In detail-rich panels and textured panoramas, Pete Oswald perfectly paces this nearly wordless adventure, allowing readers to pause for subtle wonders and marvel at the views. Hike is a story about love. Love for the world, love for nature and love for family. Pete Oswald has portrayed adventure in a way that will inspire children and evoke happy memories for their parents. 3+ 5+
I Love My Bike by Simon Mole and Sam Usher
Acclaimed poet, Simon Mole, is a National Poetry Day Ambassador and champions the use of poetry in schools - you might have seen him on BBC Bitesize or performing as one half on the kids comedy due Mole & Gecko. I Love My Bike tells the touching story, in verse, of a dad teaching his daughter to ride her bike. Usher's illustrations capture the exhilaration and occasional panic of self-propelled speed and the rhythm of the writing echoes the rotation of the pedals and the whirring of the wheels, make this poetry picture book perfect for reading aloud. 3+ 5+
And if you're looking for a gift from older children, then head over to LoveReading for 50 Books for Every Dad this Father's Day - a collection of brilliant fiction & non-fiction we think your dads will love.
Father's Day is on Sunday 19 June 2022
Here are a few more picture book titles, perfect for a Father's Day gift.