One of the greatest impacts of the restrictions to control the spread of Covid-19 has been the closure of schools and nurseries. Parents and carers have taken on the responsibility of supporting remote learning, supervising lesson time, creating art and drama projects, encouraging physical activity and dealing with the stress and anxiety these children are under.
Publishers, charities and authors have responded and there is a wealth of resources and support systems available online, and you can find links to some of these below. We will keep this page updated as new resources become available.
Our sister site, LoveReading4Schools has a range of useful book collections, covering some basic curriculum subjects plus we reading lists for all Key Stages, Reading Schemes and a selection of recommended titles arranged in topics. And it is important children keep reading for pleasure and take the opportunity to escape into a book, so do check out our fiction for all ages here.
We also have a wide range of blogs and features on our site that you'll find useful including;
Anxiety & Wellbeing - Helping Young Ones Cope with books and resources to help children deal with the emotional repercussions of lockdown and school closures.
First Concepts is a collection of books to introduce very young children to the world, with books on letters, numbers, colours and shapes.
Our Non-Fiction collection has a wide range of titles for all ages to entertain, amuse and educate children with useful facts to help them better understand our amazing world and bring factual information vividly to life.
Find collections on Diversity, Feminism, Bedtime Stories, Friendships, Empathy and more.
Please get in touch via @lovereadingkids or facebook if you have any suggestions or questions and as part of the book community we will do our best to help you.
Good luck, and be kind to yourself and if nothing else good comes from this global catastrophe, we will certainly be appreciating our school system and our fantastic teaching army when normal life starts again.
-----------------------------------------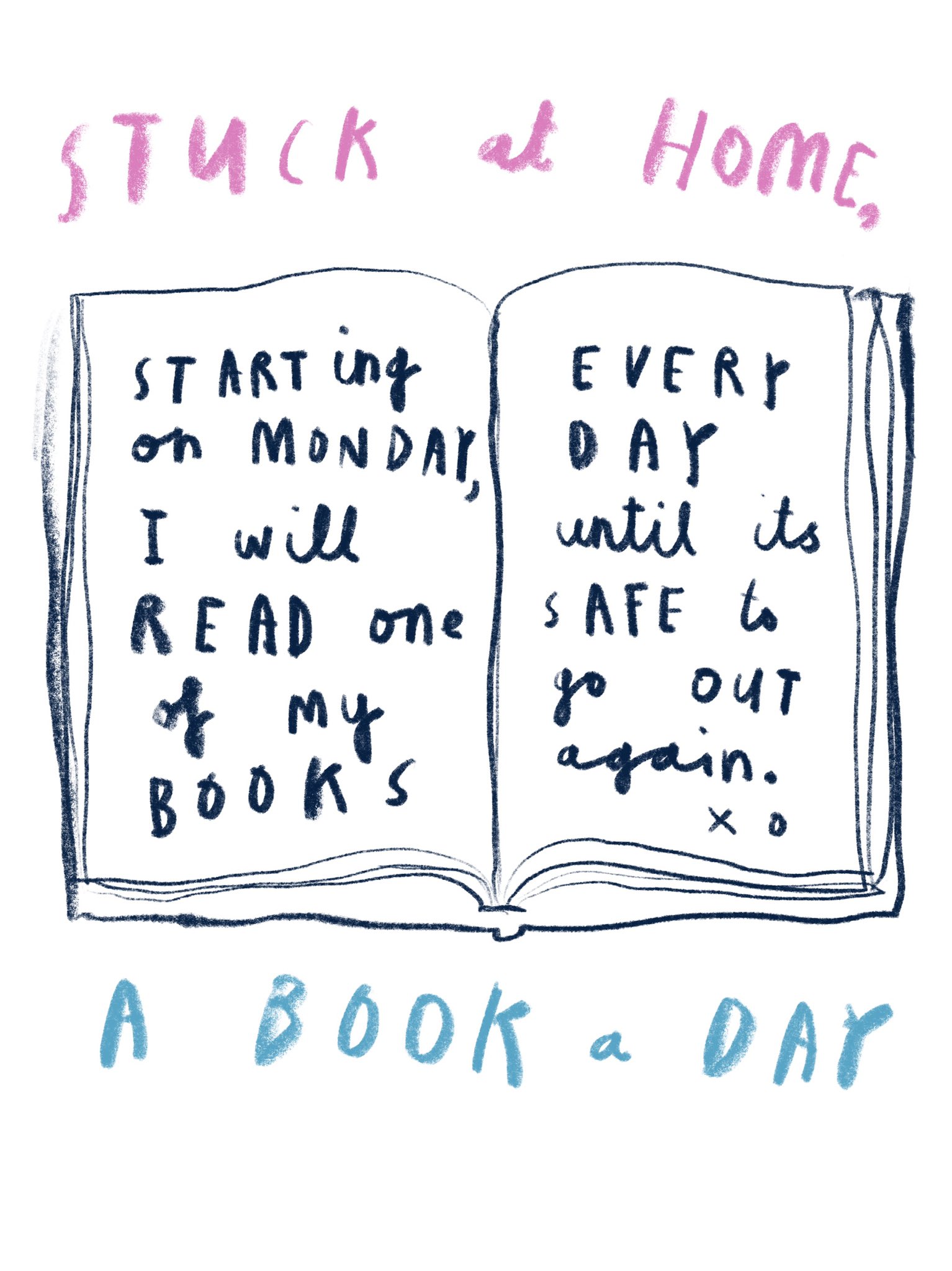 Enjoy storytime with Oliver Jeffers on Instagram as the author/illustrator reads his wonderful picture books.
Narwhal and Jelly have lots of fun drawing sessions and activity downloads on their facebook page to inspire art projects at home.
The BBC website has some awesome online resources - for younger children, CBeebies has puzzles, games, singing and lots more - www.bbc.co.uk/cbeebies
Older kids can catch up with Newsround for accessible information about the Coronavirus and how the world is coping, lesson resources on BBC Bitesize and PSHE issues on Own It. The BBC is running Live Lessons on BBC2 & CBeebies for all school aged children, with lessons covering all aspects of the curriculum - find out more here.
For creative ideas and inspiration for art projects check out Rob Biddulph's ,twitter page #DrawWithRob
Older children will enjoy listening to Neil Gaiman reading from a selection of his spell-binding tales, Coraline, The Graveyard Book or Cinammon...tune in at www.mousecircus.com/videos
The CLPE - Centre for Literacy in Primary Education has a massive store of free resources to give children the opportunity to explore their creativity through drawing and supporting them to learn through picturebooks, has a direct and positive impact on children's literacy.
Day Out With The Kids has 100 Great Indoor Activities to do at home to keep the kids and you sane, including some great craft ideas, easy science experiments that you can do indoors and word games to help reading skills.
Chatterpack has helpful plans, ideas and templates to help you create your own classroom. Plus homework booklets for all key stages, a huge collection of maths worksheets and science resources from videos and revision workbooks to lab bench activities. A total inspiration!
The Booktrust website has a great collection of videos, stories, games and quizzes - all with a book theme. www.booktrust.org.uk/hometime Book Trust
Make your home a science lab with the The Royal Institution at-home science activities for children. Suitable for 4-11, there are a range of fun and easy chemistry and physics experiments that you can do at home, through video tutorials and information sheets. Make a fizzy bottle rocket, a homemade parachute and get that wine glass to sing! www.rigb.org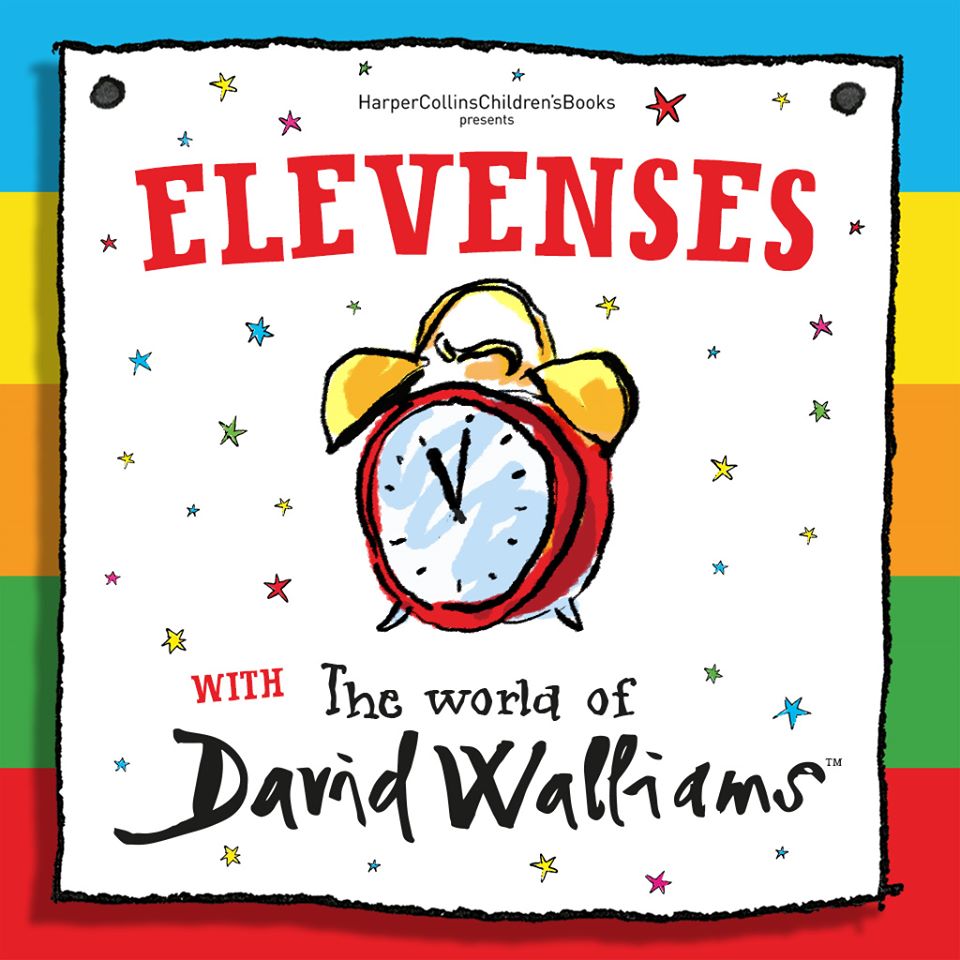 The World of David Walliams has released collection of audio stories from The World's Worst Children which can be downloaded for free. Keep the kids busy with these daily audio treats, perfect for tea-and-biscuit breaks? Head to bit.ly/AudioElevenses for an entertaining tale!
World Book Day have video books for younger children, activity packs and lots of booky resources for toddlers to YA readers. There are writing masterclasses from some of our best authors including the Children's Laureate Cressida Cowell, Eoin Colfer, Matt Haig and Malorie Blackman. You can also find book quizzes, creative ideas and tips on setting up an virtual book club for teens. Find all of this and more at www.worldbookday.com
Joe Wicks, the fitness guru, is holding live and lively PE classes every Monday, Wednesday and Fancy Dress Friday to keep kids fit whilst the schools are closed. You can find his live stream on his Youtube channel The Body Coach (the lessons last about half an hour) plus there are plenty of videos from past classes if you miss the 9am start.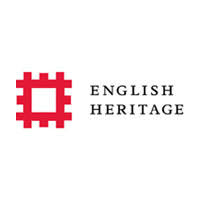 There is a wide range of resources to help you explore England's history, with downloadable interactive pdfs on from prehistory to The World Wars including perennial favourite topics; The Romans, Normans, Tudors and Victorians. www.english-heritage.org.uk/learn/teaching-resources
Visit the Drama Geezers and you'll find 10 online classes with drama games, techniques and ideas for activities you can try at home. Lively and fun, the episodes include sessions on character sculpting, storytelling and ways to fire children's creativity and imagination. You can find The Drama Geezers on youtube.
If you're looking for some screen-free options Audible, the audio book company from Amazon, have made hundreds of their titles available completely free. There are books available in English, Spanish, German, French, Japanese and Italian. To access the free titles, just visit stories.audible.com and the experience is completely free – no log-ins, credit cards, or passwords required. Just click, stream and listen. Thanks Audible!
BBC Super Movers has fun curriculum linked resources to get your children moving while they learn. Aimed at Key Stage 1 & 2, there are dance routines and songs to help kids learn their timetables, grammar rules, spellings and fun facts about the solar system.
topmarks.co.uk has learning games, charts and resources in all the core subjects from English, Maths, Languages, Music, Science and Humanities for all school aged children up to A'level. It is an awesome collection. Plus there are ideas for projects - All About Easter has information on the Easter Story, the traditions around the festival and lots of brilliant craft ideas too,
Teach Handwriting is a comprehensive guide with help for parents to support children learning to write and also resources to help children who are struggling with writing. There are ideas and tips for teaching handwriting, with patterns to follow, letter formation and holding your pen or pencil correctly. There are also suggestions to overcome handwriting difficulties. A very comprehensive site.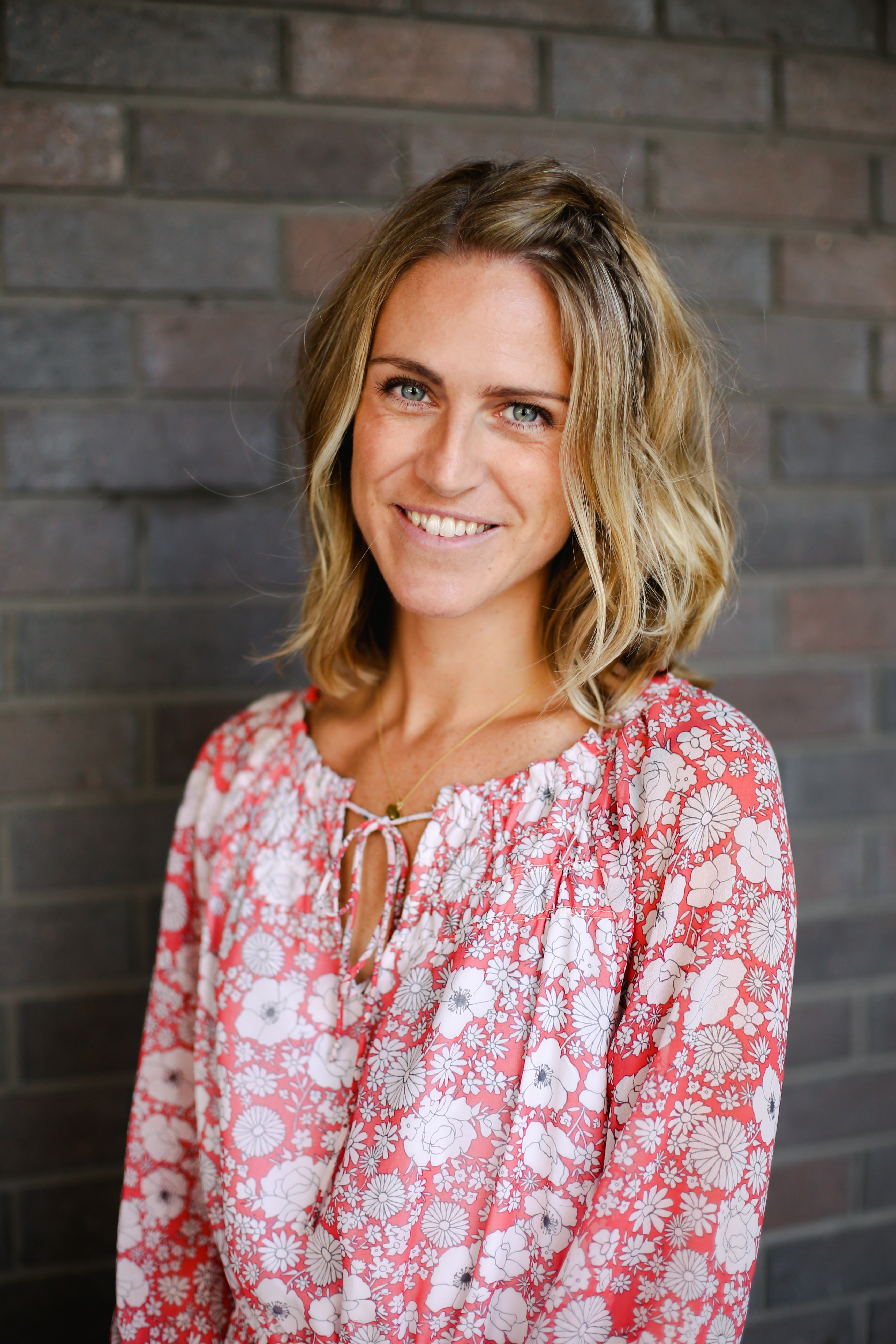 Abi Elphinstone, author of Rumblestar, The Dreamsnatcher Series and a firm favourite here at LoveReading4Kids has a wealth of resources and fun stuff on her website www.abielphinstone.com You can watch a Creativity Masterclass and download reading guides to all of her books.
For a daily dose of creativity and fun, check out authorfy.com '10 Minute Challenges', which are set by bestselling authors and illustrators including favourites Swapna Haddow, M.G. Leonard and Guy Bass. There is a new challenge added every single day! And for more author videos and free resources, check out their Classroom page with masterclasses from Anthony Horowitz, Tom Mitchell, Michael Rosen and Cathryn Constable and more. Each class is graded to age/Key Stage, with a video to watch and extracts to download and study. Perfect for the home or classroom.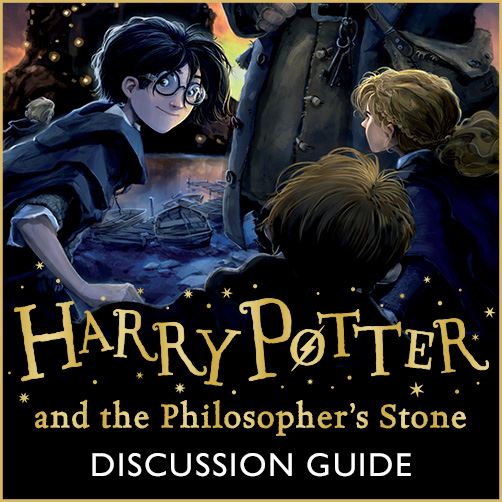 Escape into the Harry Potter books which are so familiar to thousands of children. Bloomsbury has created a series of excellent Reading Guides for all the books, useful in the classroom or home, to encourage exploration of the text and inspire children's own creativity. You can download them at harrypotter.bloomsbury.com which also has a lot fun Harry Potter activities too.
There are magical craft videos, quizzes, puzzles and an ABC to Reading for Pleasure and plenty of Harry Potter magical entertainment at www.wizardingworld.com
There are many apps and online classes for languages - here's a selection..
Duolingo is a brilliant free app offering lessons in over 40 languages. The lessons feel more like a game, with success awarded with points. Suitable for 11-18 year olds.
For beginners' level French visit Talk French. With word games to help children practice vocabulary and grammer, with subjects including food & drink, hobbies and the family.
GCSE Spanish is part of the Modern Foreign Languages offering on BBC Bitesize. Divided by Exam Board, students can continue the syllabus they were following at school. There are also lessons in German, Mandarin, Irish, French and Welsh.
To find more reading, writing and drawing activities to keep you busy search Twitter using #FreeBookResources.
And don't forget we have a great selection of videos, activities, competitions and downloads on our LoveReading4Kids KidsZone.